Lafourche Parish Sheriff Craig Webre announced four suspects wanted in connection with the attempted theft of automobiles at a Cut Off dealership have all been arrested. Mark Cheramie (age 44) of Barataria and Meaghan Eymard (age 27) of Marrero were arrested Friday, and Jeffrey Desalvo (age 33) of New Orleans was arrested Saturday. The fourth suspect, previously known only as "Joey," was also arrested Saturday after being identified as Waldon Joseph Dufrene Jr. (age 34) of Westwego.
At around 2:25 p.m. on Friday, July 7, deputies were dispatched to Golden Motors in Cut Off in reference to three sets of vehicle keys being stolen. Investigators learned Cheramie had posed as Eymard's father to test drive a vehicle as a scheme for Desalvo to gain access to other vehicle keys. At one point, Eymard created a distraction, and Desalvo stole three vehicle keys from behind a desk. Employees quickly discovered the missing keys and reviewed surveillance video. Employees then confronted Desalvo, and he returned the keys. Desalvo and Dufrene then fled the scene in a white Nissan Frontier pickup truck, stranding Cheramie and Eymard at the dealership. Detectives obtained warrants, and Cheramie and Eymard were placed under arrest. Eymard was also found to have drug paraphernalia in her possession. Both were charged with three counts of Attempted Theft of a Motor Vehicle. Cheramie remains in jail in lieu of $5,000 bond. Eymard was also charged with Possession of Drug Paraphernalia, and she was released Sunday morning after posting $5,300 bond.
Then on Saturday afternoon, July 8, deputies responded to a convenience store in Cut Off in reference to a concerned citizen reporting Desalvo and Dufrene were at the store. Deputies located the suspects, and Dufrene was taken into custody. Desalvo resisted, and attempted to flee the store, but he was also apprehended. Both were transported to the Lafourche Parish Detention Center and booked with three counts of Attempted Theft of a Motor Vehicle. Dufrene's bond is set at $5,000. Desalvo was additionally booked with Resisting an Officer, as well as driving under suspension and Reckless Operation of a Motor Vehicle due nearly striking several vehicle when fleeing the dealership. His bond is set at $11,100.
Then on Sunday, July 9, deputies discovered an abandoned Nissan Frontier just off LA Highway 3235 in Cut Off. Through investigation, deputies learned it was the truck Desalvo was driving during the attempted vehicle theft. Deputies made contact with the registered owner and learned he had left the truck at a car dealership in Harvey for repairs on Monday, July 3. Deputies turned the information over to the Jefferson Parish Sheriff's Office for investigation, and it is believed the truck was stolen from the Harvey dealership at some point between Wednesday, July 5 and Friday, July 7.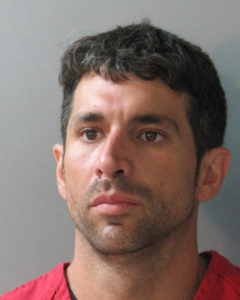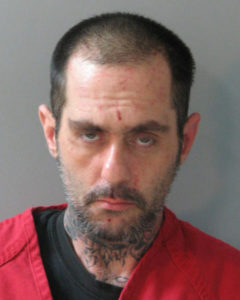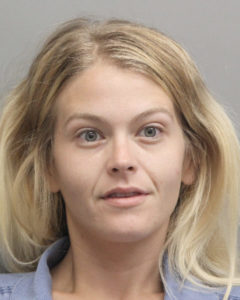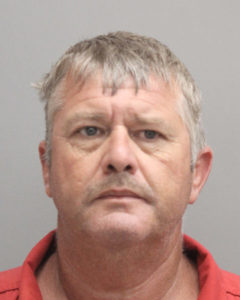 UPDATE: All Four Suspects Charged in Attempted Vehicle Theft from Dealership