Lafourche Parish Sheriff Craig Webre announced the arrest of Brandon Coler (age 28) of Thibodaux after he allegedly struck another man repeatedly with a handgun. Both Coler and Emily Lemmon (age 27) of Thibodaux also face weapons charges following an investigation into the incident. Each also had outstanding warrants related to drug charges.
At approximately 11:30 p.m. on Thursday, July 6, deputies and detectives responded to the 800 block of Winder Road in reference to a resident hearing a gunshot outside an apartment complex. A short time later, a male subject in his 20s was brought to the emergency room at Thibodaux Regional Medical Center with head injuries. Investigators learned the victim was standing outside an apartment complex when Coler approached, and a verbal altercation ensued. At one point, Coler reportedly pulled a handgun from his waistband and began repeatedly striking the victim in the head with the gun. As the victim attempted to take the handgun from Coler, a single round was fired which struck the windshield of a car parked nearby. Following an investigation, warrants were obtained for Coler's arrest.
On Monday, July 10, detectives made contact with Coler and Lemmon at their apartment, and they were taken into custody on the outstanding warrants. Detectives executed a search warrant at the apartment and located a handgun believed to have been used in the incident. They also discovered the handgun was reported stolen in Terrebonne Parish in 2012. Coler and Lemmon, both convicted felons, refused to cooperate in the investigation. They were both transported to the Lafourche Parish Detention Center in Thibodaux.
Coler was booked with Aggravated Second Degree Battery, Possession of a Firearm by a Convicted Felon, and Illegal Possession of a Firearm. He was also booked on outstanding warrants for four counts of Distribution of Methamphetamine and one count of Distribution of Cocaine. His bond is set at $160,000, but he is also being held for Louisiana Probation and Parole.
Lemmon was booked with Possession of a Firearm by a Convicted Felon and Illegal Possession of a Stolen Firearm. She was also booked per warrants on two counts of Distribution of Methamphetamine. Her bond is set at $65,000.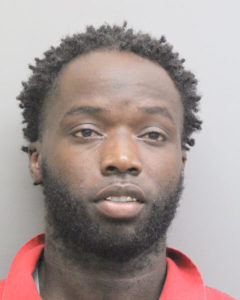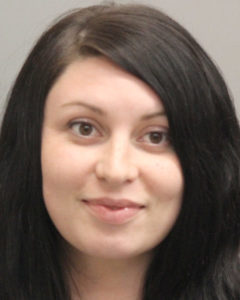 Two Arrested after Man was Struck in the Head Repeatedly with a Handgun