Lafourche Parish Sheriff Craig Webre announced three Raceland men have been arrested and one is being sought in connection with the theft of an all-terrain vehicle and utility trailer in Leeville. Jody Landry (age 41), David Leblanc (age 52), and Gordon Melancon (age 56) each face charges in the incident, and a warrant has been issued for the arrest of Billy Bellanger Sr. (age 61).
At around 8:40 p.m. on Saturday, July 22, deputies responded to a theft complaint at a residence located along LA Highway 1 in Leeville. Upon arrival, deputies learned the resident had returned home to find his utility trailer and ATV had been stolen. Through investigation, deputies learned the trailer was seen at a residence on New Haven Street in Raceland, and they proceeded to the area. Upon arrival, deputies made contact with a group of men, identified as Landry, Leblanc, and Melancon, standing around the stolen ATV. Deputies interviewed the suspects and heard conflicting and changing stories. Further investigation revealed Landry had told Leblanc and Melancon about the ATV and trailer and told them to pick it up. Leblanc and Melancon traveled to Leeville on Saturday with Bellanger and allegedly stole the trailer and ATV.
Landry, Leblanc, and Melancon were arrested and transported to the Lafourche Parish Detention Center in Thibodaux where they were booked with one count each of Felony Theft and Theft of a Motor Vehicle. Landry was additionally booked with three counts of Contempt of Court, and he was a fugitive of Terrebonne Parish due to multiple outstanding warrants. Bond amounts have not yet been set.
Deputies attempted to make contact with Bellanger but were unsuccessful. Anyone with knowledge of Billy Bellanger Sr. is asked to submit a tip anonymously through Crime Stoppers Bayou Region by phone at 1-800-743-7433 or online at www.crimestoppersbr.org. Tips can also be submitted using the P3 Tips app on your mobile device. Tipsters could be eligible for a reward of up to $1,000 in cash if the information leads to an arrest.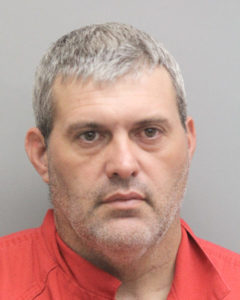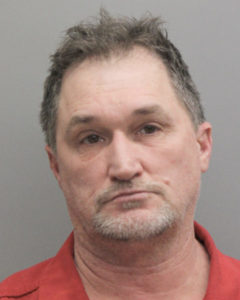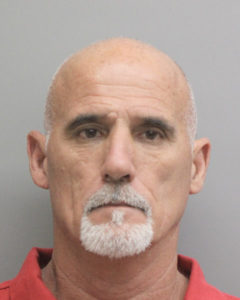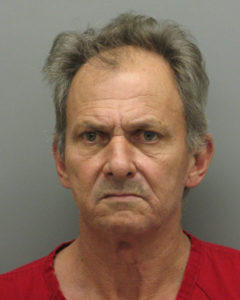 Three Arrested, One Sought in Theft of an ATV and Utility Trailer