Lafourche Parish Sheriff Craig Webre announced deputies have arrested the fourth suspect sought in connection with the theft of an all-terrain vehicle and utility trailer in Leeville over the weekend. Billy Bellanger Sr. (age 61) of Raceland was arrested Tuesday, July 25. Jody Landry (age 41), David Leblanc (age 52), and Gordon Melancon (age 56), all of Raceland, were arrested Sunday.
As previously released, deputies responded to a reported theft of an ATV and trailer at a Leeville residence on the evening of Saturday, July 22. Through investigation, deputies learned the trailer was seen at a residence on New Haven Street in Raceland, and they proceeded to the area. Upon arrival, deputies made contact with Landry, Leblanc, and Melancon who were standing around the stolen ATV. Deputies interviewed the suspects and heard conflicting and changing stories. Further investigation revealed Landry had told Leblanc and Melancon about the ATV and trailer and told them to pick it up. Leblanc and Melancon traveled to Leeville on Saturday with Bellanger and allegedly stole the trailer and ATV. Landry, Leblanc, and Melancon were arrested and transported to the Lafourche Parish Detention Center in Thibodaux where they were booked with one count each of Felony Theft and Theft of a Motor Vehicle. Bond amounts for Leblanc and Melancon were set at $20,000 each. Landry was additionally booked with three counts of Contempt of Court, and his bond was set at $21,600. Landry is also being held as a fugitive of Terrebonne Parish.
Deputies located Bellanger at his residence Tuesday, and he was taken into custody without incident. He was booked into the Detention Center, and his bond is set at $20,000.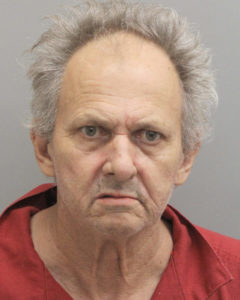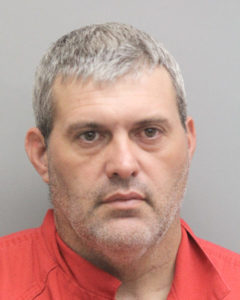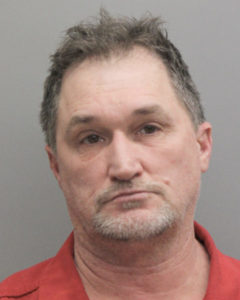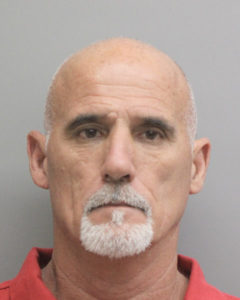 UPDATE: Fourth Suspect in Custody for Theft of ATV and Trailer