Lafourche Parish Sheriff Craig Webre announced four Texas men were arrested after detectives found 13 different identification cards in their possession. Isaac Gonzales (age 33) and Christopher Nunez (age 31), both of Pasadena, John W. Johnson (age 66) of Cameron, and his son, John F. Johnson (age 43) of Houston, all face charges as part of an ongoing investigation.
In March 2017, detectives began investigating a forgery complaint at a marine transportation company in South Lafourche. Over $20,000 of fraudulent checks had been used. Through investigation into the cashing of these counterfeit checks, detectives developed a red sedan as the suspect vehicle used to cash the checks. Investigators learned the vehicle was registered to John W. Johnson of Texas.
On the morning of Friday, October 27, deputies discovered the red sedan traveling in Lafourche Parish and conducted a traffic stop. The vehicle owner, Johnson, was discovered to be a passenger in the vehicle with his son, John F. Johnson, driving. Gonzales and Nunez were also found to be passengers in the vehicle. Inside the vehicle, investigators found 13 different forms of identity which did not belong to the vehicle occupants. During questioning, none of the four individuals cooperated in the investigation.
All four were charged with 13 counts of Identity Theft. Bonds for the Johnsons and Gonzales are set at $250,000 each. Nunez was additionally charged with Contempt of Court, and his bond is set at $250,200.
Additional charges are expected as investigators also discovered additional evidence inside the vehicle, and as detectives continue their investigation into the March 2017 forgery incident.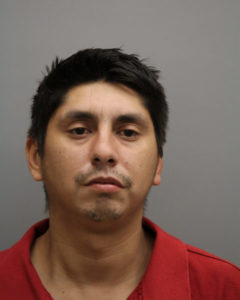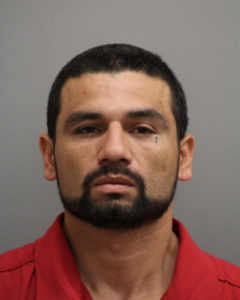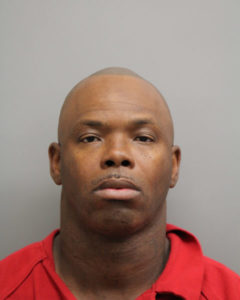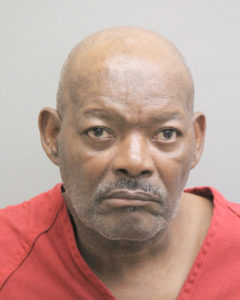 Four Texas Men Charged with 13 Counts of Identity Theft in Ongoing Investigation