Lafourche Parish Sheriff Craig Webre announced several more people have been charged this week in connection to residential burglaries. A total of 15 people have been arrested on burglary charges thus far in January 2018, and several more face other charges in connection with burglaries.
Kevin Scioneaux (age 32) of Thibodaux was initially arrested in December 2017. He had allegedly stolen a firearm from outside a Kraemer residence in November. Then on December 27, as Water Patrol deputies were responding to a series of camp burglaries in the Choctaw area, they discovered Scioneaux traveling by boat with several items determined to have been stolen. At that time, he was charged with Theft of a Firearm and one count of Simple Burglary. Through further investigation, detectives linked him to four more camp burglaries. Scioneaux, who was still in jail since his December arrest, was booked on four additional counts of Simple Burglary on Wednesday.
Markell Folse (age 17) and Corey Porter Jr. (age 19), both of Raceland, were charged in two Raceland burglaries. One occurred at a shed on Peps Lane on October 17, 2017, and the other occurred at a residence on St. Phillip Street on Monday, January 22, 2018. They were charged with two counts each of Simple Burglary and booked accordingly into the Lafourche Parish Detention Center. Porter was additionally charged with Illegal Possession of stolen things due to him having stolen property in his possession when deputies made contact with him. Deputies learned the property was stolen during a burglary of a residence on St. Patrick Street in Raceland in mid-December, and that crime is still under investigation. Deputies also found Justavran Howard (age 19) and Kanisha Rener (age 17), both of Raceland, in possession of stolen items from that burglary. They were charged accordingly.
Chris Wheaton (age 51) of Raceland was arrested for Simple Burglary on Thursday, January 25. He was arrested in reference to a residential burglary on Morristown Road in Raceland in December 2017. Gabrielle Griffin (age 34) of Raceland was arrested for Simple Burglary in December for this incident.
Lafourche Parish Sheriff Craig Webre applauded the efforts of patrol deputies and detectives in these cases. "We understand how frustrating property crimes can be for the victims," said Sheriff Webre. "In many ways, they can be frustrating to investigate as well. Thanks to some great, old-fashioned police work, we were able to make progress on a number of these burglaries in a short amount of time, resulting in the recent arrests."
In most cases, burglaries occur when a home, shed, or vehicle is not locked or secured. In the cases wherein forced entry is made, it is typically due to valuable items being seen from the outside, or burglars may otherwise have knowledge of valuable items inside. "Keeping your doors and windows closed and locked and keeping valuables out of sight are the best ways to avoid becoming a victim of burglary," said Sheriff Webre.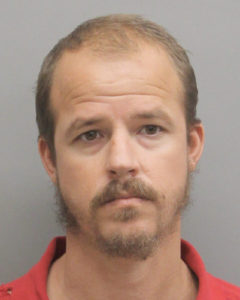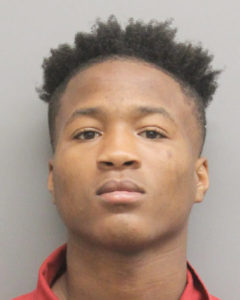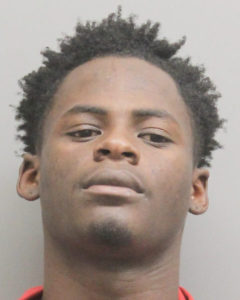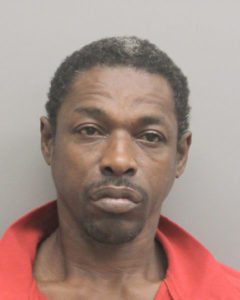 Several More Charged in Connection to Burglaries