Lafourche Parish Sheriff Craig Webre announced the second of two students facing charges in reference to reported threats to Thibodaux High School has also been booked. Mason Dupre (age 17) of Thibodaux was arrested on Wednesday, February 28 and transported to the Lafourche Parish Detention Center following a mental health evaluation. He is charged with Terrorizing. Keith Usea (age 17) of Chackbay was also booked with Terrorizing and Simple Assault in relation to the incident.
As previously reported, on Monday, February 19, a school administrator reported to a school resource officer that students had come forward about a 17-year-old male student, later identified as Usa, allegedly having a list of students he planned to kill. Through investigation, detectives learned a second 17-year-old male student, now identified as Dupre, allegedly planned to assist Usea in killing students on the list. Detectives made contact with both students, and both admitted to their involvements. Usea told investigators he had created a list on paper some time during the previous school year, but he claimed to have disposed of it. He also described a plan to detectives to bring a shotgun to school to kill specific students. During questioning, Dupre admitted to knowing about Usea's plan and agreeing to assist him. Detectives obtained warrants for the arrest of both individuals. They were then sent to hospitals for mental health evaluations prior to arrest and booking.
Dupre was booked into the Lafourche Parish Detention Center on the charge of Terrorizing on Wednesday. His bond is set at $1 million.
Usea was booked into the Lafourche Parish Detention Center on charges of Terrorizing and Simple Assault on Tuesday. His bond is set at $1,010,000.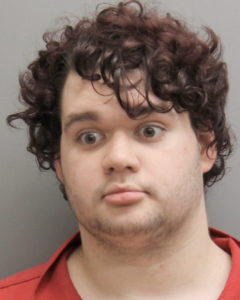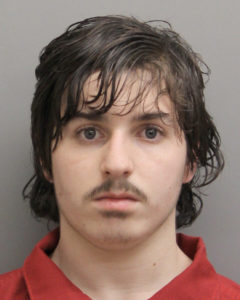 UPDATE: Second Thibodaux High School Student Now Booked with Terrorizing