Lafourche Parish Sheriff Craig Webre announced a third suspect wanted for attempted murder and armed robbery is now in custody. Amber Scott (age 32) of Thibodaux was arrested on Friday, March 30. Cody Dantin (age 30) of Thibodaux and Preston Law (age 36) of Gray were previously arrested on March 21, 2018.
During the early morning hours of March 8, 2018, a man had reportedly driven himself to the hospital after receiving injuries during a robbery. An investigation revealed that, for a few days prior, the man had been exchanging messages with Amber Scott who invited him over that night. When he arrived, Cody Dantin was there holding a rifle, and another man wearing a mask was holding an aluminum baseball bat. The masked man, later identified as Preston Law, began striking the victim with the bat as Dantin pointed the firearm at him. Dantin and Law allegedly stole the victim's cell phone, shoes, and wallet containing cash, and they made statements indicative of a desire to kill the victim. The victim was able to escape the residence to his vehicle to get assistance.
As the investigation progressed, detectives obtained warrants for Dantin and Scott for Attempted First Degree Murder and Armed Robbery. They also later identified Law as the third suspect. Deputies found Dantin hiding under his residence on March 21, 2018, and he was taken into custody. Detectives also made contact with Law that same day, and he was also arrested. Both remain in jail.
Then, on Friday morning, March 30, Scott was taken into custody by authorites in St. Charles Parish. She was booked into the St. Charles Parish Nelson Coleman Correctional Center on Friday, and she remains there awaiting transfer to Lafourche Parish. Her bond is to be set at over $4 million.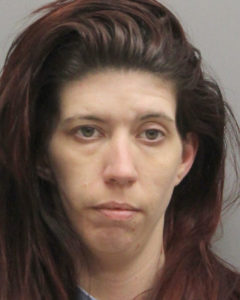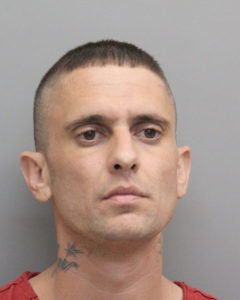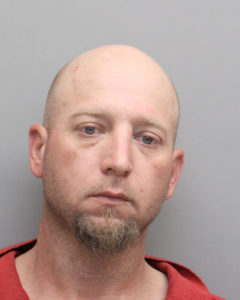 UPDATE: Third Suspect Arrested in Attempted Murder and Armed Robbery Case