Lafourche Parish Sheriff Craig Webre announced a reward is being offered for information leading to the arrest of two men wanted for stealing several hoverboards (self-balancing scooters) from a Cut Off department store late last month.
During the early morning hours of May 30, 2018, two men entered the Walmart Supercenter in Cut Off. The men grabbed several hoverboards and exited the store without purchasing the items. The two men were traveling in a white SUV.
Anyone who can identify these individuals, or anyone who may have possible information on this crime, is asked to submit a tip anonymously through Crime Stoppers Bayou Region by phone at 1-800-743-7433 or online at www.crimestoppersbr.org. Tips can also be submitted using the P3 Tips app on your mobile device. Tipsters could be eligible for a reward of up to $1,000 in cash if the information leads to an arrest.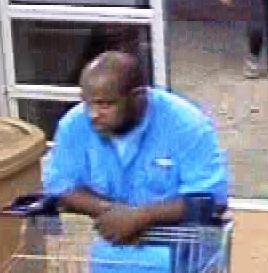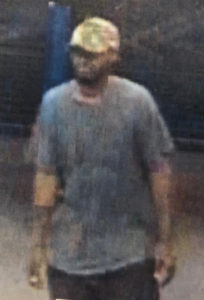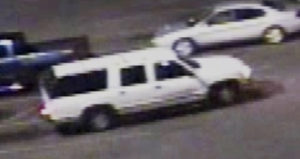 Deputies Seek to Identify Two Men Who Stole Hoverboards from Cut Off Store