Lafourche Parish Sheriff Craig Webre announced a couple wanted in connection to an armed robbery that occurred in Thibodaux in March 2018 are now in local custody. Jarrod Sanchez, 27, and Saisha Willoughby, 30, who most recently lived in Labadieville, were both arrested in Texas last month.
At approximately 10 p.m. on March 29, 2018, deputies responded to an armed robbery in the 200 block of Plymouth Drive. Through investigation, deputies learned Willoughby had contacted the male victim and asked him to meet her at an apartment complex in the north Thibodaux area in reference to some money she owed him. Upon arrival, Willoughby made contact with the male victim. After a short time, a man, later identified as Sanchez, emerged from the vehicle in which Willoughby had arrived and pointed a gun at the victim. Sanchez then struck the victim in the face and stole several hundred dollars from the victim. The victim then fled the area and called 911.
Following an investigation, Willoughby and Sanchez were developed as suspects, and arrest warrants were issued. Then in May 2018, each was arrested in Texas.
On Wednesday, June 20, Sanchez and Willoughby were transported to the Lafourche Parish Detention Center and booked on warrants for one count each of Armed Robbery. Bonds are set at $200,000 each.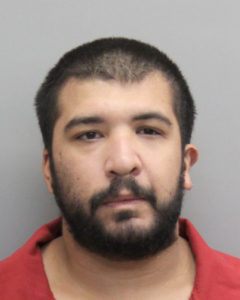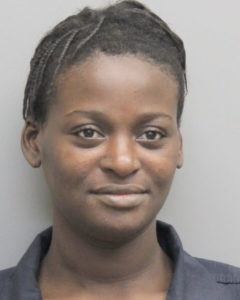 UPDATE: Couple Wanted for March 2018 Armed Robbery Now in Custody