Lafourche Parish Sheriff Craig Webre announced a body has been located which is believed to be that of a missing Metairie woman whose car was also found nearby.  Mia West, 43, had been missing since October 7, 2018. An investigation into her death is now underway.
At around 8:30 a.m. on Saturday, October 13, a farmer harvesting sugar cane in a field along LA Highway 307 located an abandoned car several hundred yards from the highway. Investigators responded to the scene and identified the vehicle as a red Nissan Altima belonging to West. Detectives began conducting a search of the sugar cane field and wooded area near the car.
Deputies with the Jefferson Parish Sheriff's Office assisted with the use of a helicopter. At around 2 p.m. on Saturday, a body was located in a nearby wooded area. An immediate positive identification could not be made, but based on evidence and circumstances at the scene, detectives believe it to be West. Investigators retrieved the remains and an autopsy is pending
The investigation is continuing. Anyone who may have any information on this case is asked to submit a tip anonymously through Crime Stoppers Bayou Region by phone at 1-800-743-7433 or online at www.crimestoppersbr.org.  Tips can also be submitted using the P3 Tips app on your mobile device. Tipsters could be eligible for a reward of up to $1,000 in cash if the information leads to an arrest.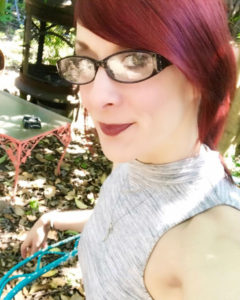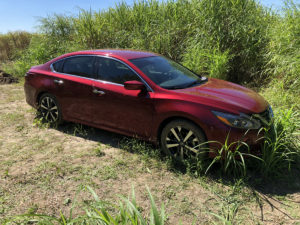 Body Found in Raceland Believed to be Missing Metairie Woman