Sheriff Craig Webre announced three people were arrested for an extortion scam in which they impersonated a Lafourche Parish Sheriff's Office detective. Brothers James Tardo, 27, and Jordan Tardo, 26, both of Thibodaux, were arrested along with Katie McKee, 19, of Napoleonville.
Through investigation, detectives learned that a man met McKee on a dating site. The two met in person several weeks ago, and McKee later sent nude photos to the man. The man later received messages from an individual claiming to be an LPSO detective, stating that McKee was actually only 16 years old. In an effort to avoid charges, the person impersonating the detective told the man to bring several hundred dollars to the Tardos' residence on St. Charles Bypass Road. Detectives observed text messages and listened to phone conversations wherein a male subject claimed to be an LPSO detective. That phone number was linked to Jordan Tardo.
Investigators arranged to have the man meet McKee at a public location on the afternoon of Monday, October 22. Instead, detectives arrived at the location and made contact with McKee and Jordan Tardo. They were both taken into custody. At the residence, investigators made contact with James Tardo, and he was in possession of the phone used to impersonate the detective. Investigators learned this phone was used by both Tardo brothers.
All three were booked into the Lafourche Parish Detention Center in Thibodaux. They were charged with one count each of Extortion and False Personation of a Peace Officer. Bond amounts for the Tardos were set at $200,000 each. McKee's bond was set at $40,000.
The Tardo brothers have extensive criminal histories. Each has been arrested more than a dozen times in Lafourche Parish for various charges.
Further investigation revealed there are likely additional victims of similar scams perpetrated by McKee and the Tardos. Anyone who has fallen victim to a similar extortion scam is asked to contact the Lafourche Parish Sheriff's Office Criminal Investigations Division at (985) 532-4326.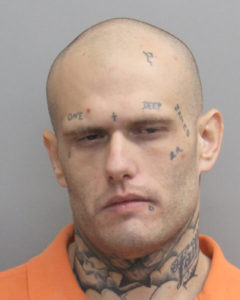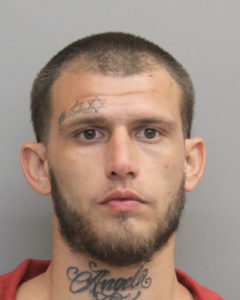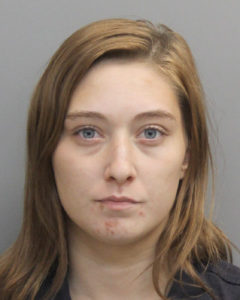 Three Arrested for Impersonating a Detective in Extortion Scam