Lafourche Parish Sheriff Craig Webre announced the arrest of three men following a traffic stop on January 2, 2019. Tate Cantrelle (age 53) of Cut Off was arrested in the incident along with Donny Dodson (age 31) and Chad Hebert (age 30), both of Grand Isle.
At around 7:30 p.m. on January 2, 2019, narcotics agents conducted a traffic stop on a vehicle traveling on LA Highway 1 just north of Larose. A K-9 deputy in the area arrived shortly after to assist agents on the traffic stop. Agents approached the vehicle and immediately detected a strong odor of marijuana coming from inside. Agents identified the driver as Tate Cantrelle who had two active warrants for drug distribution. Cantrelle was taken into custody and found to have heroin, marijuana, and drug paraphernalia in his possession.
Meanwhile, agents identified one passenger as Donnie Dodson. He was found to have suspected methamphetamine, cocaine, heroin, marijuana, and a digital scale in his possession, and he was placed under arrest. The second passenger initially gave agents a false name. Agents identified him as Chad Hebert and found him to have active warrants stemming from a Port Fourchon Harbor Police investigation. Hebert was placed arrested and found to have suspected marijuana in his possession as well.
In all, agents seized approximately 17.1 grams of marijuana, 8.4 grams of methamphetamine, 4.6 grams of cocaine, and 1.1 grams of heroin on the traffic stop.
Cantrelle was booked with Possession of Heroin, Marijuana, and Drug Paraphernalia, as well as improper lane usage. His bond is set at $53,100.
Dodson was booked with Possession with Intent to Distribute Cocaine, Heroin, Marijuana, and Methamphetamine, as well as Possession of Marijuana and Drug Paraphernalia. His bond is set at $35,500, and he is being held for Louisiana Probation and Parole.
Hebert was booked on the outstanding warrants and also charged with Possession of Marijuana. His bond is set at $58,300.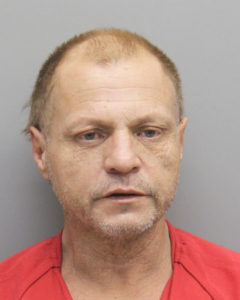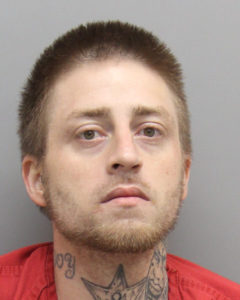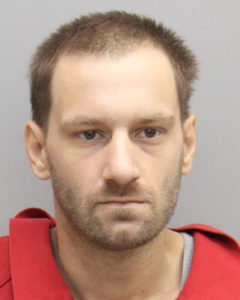 Three Men Arrested after Agents Find Variety of Drugs on Traffic Stop