Lafourche Parish Sheriff Craig Webre announced the arrest of a shipyard employee and two other men after approximately $100,000 of metal had been stolen from a shipyard in Port Fourchon over the past several months. Travis Bouziga, 38, of Golden Meadow was an employee of the shipyard and is suspected to have arranged for the theft of metal by two other men – David Ingram, 53, of Galliano and Davin Burns, 34, of Cut Off.
On January 3, 2019, deputies responded to Port Fourchon shipyard where various metal items were reportedly stolen. Through investigation, detectives identified Ingram and Burns as suspects in the theft. They also identified Bouziga, an employee of the shipyard, as having assisted in the theft. Further investigation revealed there had been multiple instances of metal theft dating back several months. Detectives learned Bouziga had arranged for Ingram to steal metal on numerous occasions and have it scrapped. They would then split the cash obtained from the scrapyard. Detectives also learned Burns assisted with the theft of the metal on several occasions. Detectives found Ingram had scrapped over one million pounds of metal since June 2018.
On Wednesday, January 9, arrest warrants were obtained for Bouziga, Ingram, and Burns. Detectives made contact with them, and they were arrested. Each was booked with one count of Felony Theft. They were all released after posting $10,000 bond each.
Detectives say the investigation is ongoing.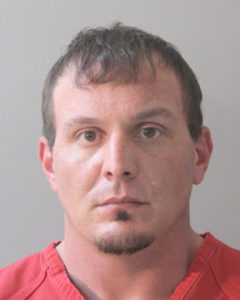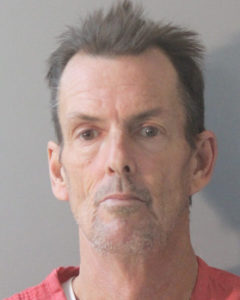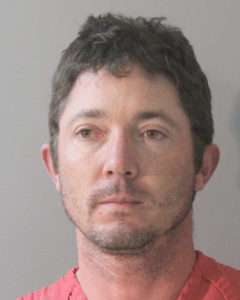 Shipyard Employee and Two Others Arrested for Felony Theft at Port Fourchon