Lafourche Parish Sheriff Craig Webre announced a body found in a canal in the Des Allemands area on Wednesday has been identified. Perry Barrios, 50, of Des Allemands was pronounced dead at the scene. Preliminary results of the investigation show his death was accidental and due to drowning.
Just after 4 p.m. on Wednesday, January 16, deputies responded to Cypress Drive, just off U.S. Highway 90 in Des Allemands, in reference to a body found floating in a nearby canal. Investigators retrieved the remains and identified the man as Perry Barrios. The investigation into Barrios' death has revealed no evidence of foul play.
An autopsy was conducted by the Lafourche Parish Coroner's Office on Thursday, January 17. The preliminary report indicated Barrios died due to drowning.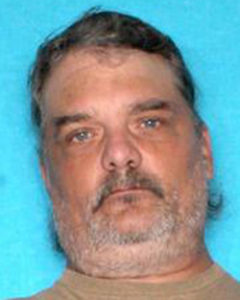 UPDATE: Body Found on Wednesday Identified as Des Allemands Man