Lafourche Parish Sheriff Craig Webre announced a traffic stop in Cut Off led to the arrest of the driver as well as a suspected drug dealer. Kelvin Vincent, 34, of Gray was arrested after he was found with drugs in his possession after fleeing the traffic stop. Vincent had driven to a residence where agents also arrested Craig Theriot, 41, of Larose who had an outstanding warrant for meth distribution.
Just after 6:45 p.m. on Thursday, January 24, narcotics agents attempted to conduct a traffic stop on a vehicle traveling on LA Highway 1 in Cut Off. The driver of the vehicle, later identified as Kelvin Vincent, turned onto West 48th Street and stopped momentarily in the middle of the roadway before continuing down the street away from agents. Vincent continued driving down the street and pulled into a driveway at a residence in the 200 block. At that point, agents saw Vincent fumbling with an object by the door of the vehicle. He then exited the vehicle and attempted to flee on foot. Additional deputies arrived, and he was apprehended. Meanwhile, agents discovered torn baggies and suspected methamphetamine and marijuana near the area by Vincent's driver seat.
At the residence where Vincent had stopped, agents made contact with Craig Theriot, who had a warrant for meth distribution. He was also taken into custody without incident.
Vincent and Theriot were transported to the Lafourche Parish Correctional Complex in Thibodaux. Vincent was charged with Possession of Marijuana, Methamphetamine, and Drug Paraphernalia. He was also charged with Obstruction of Justice, Resisting an Officer, driving under suspension, and improper lane usage. His bond is set at $15,750. Theriot was booked on a warrant for Distribution of Methamphetamine, and his bond is set at $25,000.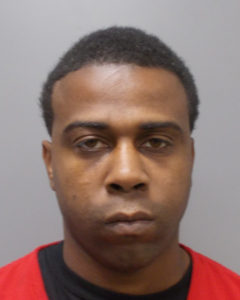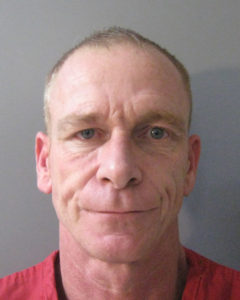 Traffic Stop Leads to Arrest of Driver and Suspected Drug Dealer