Lafourche Parish Sheriff Craig Webre announced the arrest of two men after deputies found methamphetamine and other drugs during a traffic stop in Larose on Thursday. Ronnie Delaune, 45, of Larose faces several drug charges following the stop. Darby Smith, 46, of Larose was also arrested on active warrants.
On January 31, 2019, deputies conducted a traffic stop on a vehicle on Jason Street in Larose. Deputies made contact with the driver and identified him as Ronnie Delaune. Deputies also noticed several small baggies containing suspected methamphetamine near the driver's seat. Delaune was also found to have suspected marijuana, additional methamphetamine, Suboxone, and drug paraphernalia in his possession. Deputies also identified one of Delaune's passengers as Darby Smith who had two active warrants, and he was also placed under arrest. Smith was found to have drug paraphernalia in his possession.
Delaune was charged with Possession with Intent to Distribute Methamphetamine, Possession of Marijuana (2nd Offense), Possession of Suboxone, Possession of Drug Paraphernalia, and failure to use a turn signal. Smith was booked on two warrants for Contempt of Court, and he was also charged with Possession of Drug Paraphernalia. Both are being held in the Lafourche Parish Correctional Complex. Their bonds have not yet been set.
Citizens are reminded that any drug activity can be reported anonymously through Crime Stoppers Bayou Region. Tips can be submitted by phone at 1-800-743-7433 or online at www.crimestoppersbr.org. Tips can also be submitted using the P3 Tips app on your mobile device. Tipsters could be eligible for a reward of up to $1,000 in cash if the information leads to an arrest.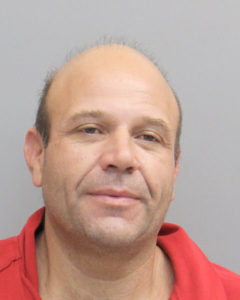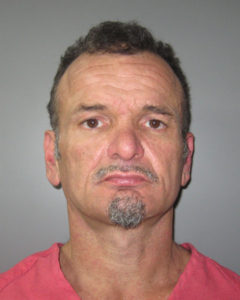 Two Arrested after Deputies Find Meth and Other Drugs During Traffic Stop in Larose