UPDATE: The third suspect, Christopher Beatty, has turned himself in.
Lafourche Parish Sheriff Craig Webre announced two people have been arrested and a third is being sought in connection to a string of camp burglaries in the Leeville area. Jean Gisclair, 30, and Damain Randazzo, 29, both of Golden Meadow, have been arrested. The third suspect, Christopher Beatty, 47, of Lockport is still at large.
On May 3, 2019, detectives began investigating a string of burglaries which had occurred at camps in the Leeville area. Five camps were burglarized, and mostly fishing equipment had been stolen. Through investigation, detectives located a storage unit in Golden Meadow where the stolen items were being stored. Some of the stolen property was identified and returned to the owners, and detectives developed Gisclair, Randazzo, and Beatty as suspects.
Prior to the investigation, on May 2, 2019, deputies had arrested Gisclair and Randazzo during a traffic stop where they were assisted by Golden Meadow Police. The driver, Randazzo, was found to have several active warrants, and he had marijuana in his possession. The passenger, Gisclair, was found to have Vyvanse pills, marijuana, and drug paraphernalia. They were both arrested and booked into the Lafourche Parish Correctional Complex at that time. Randazzo was booked on five Contempt of Court warrants and charged with Possession of Marijuana (2nd Offense). Gisclair was booked with Possession of Vyvanse, marijuana, and drug paraphernalia.
Following the burglary investigation, detectives obtained arrest warrants for all three men. Gisclair and Randazzo, who were still in jail, were each booked with five counts of Simple Burglary. Randazzo's bail is set at $127,000, and Gisclair's bail is set at $127,100.
Christopher Beatty is also wanted for five counts of burglary and is still at large. Anyone with information on his whereabouts is asked to submit a tip anonymously through Crime Stoppers Bayou Region by phone at 1-800-743-7433, online at www.crimestoppersbr.org, or via the P3 Tips app on your mobile device. Tipsters could be eligible for a reward of up to $1,000 in cash if the information leads to an arrest.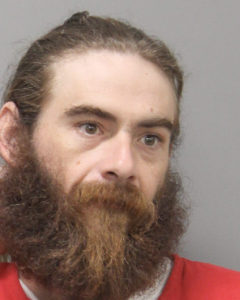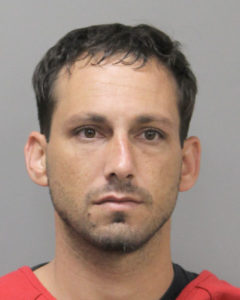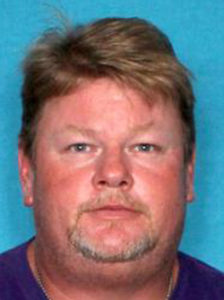 Two Arrested, One Sought for Leeville Camp Burglaries