Lafourche Parish Sheriff Craig Webre is urging parents to be cautious with children around swimming pools and open bodies of water. Drowning is the leading cause of death from injury in children ages 1-4. Three children die every day as a result of drowning.
"Now that school is out, many kids will be looking to spend time in the pool," said Sheriff Webre. "I implore parents not to use the pool itself as a 'babysitter' for any child. Children should always be properly supervised when in or around pools or any body of water."
According to the Center for Disease Control, children ages 1-4 are at the highest risk of drowning in a pool at a home. Drowning can happen quickly and quietly and can even occur in the presence of lifeguards. Most fatal drownings, however, happen where there is poor or absent adult supervision. Sheriff Webre recommends the following:
Never leave your child unattended outdoors, especially if there is a pool or body of water at your home or nearby.
Enroll your child in swimming lessons as young as possible.
Drain all water from kiddie pools and turn upside-down went not in use.
For those with pools at their home, Sheriff Webre recommends the following:
Enclose pools with a fence at least four feet tall with a self-closing gate.
Remove floats, balls, and other toys from the pool and surrounding area when not in use so that children are not tempted to enter the pool area.
Restrict access to items such as ladders, buckets, and chairs that are easily accessible to children to climb on and enter a pool, and consider installing a safety cover for the pool.
When kids are swimming, be sure to designate a "water watcher" even if a lifeguard is on duty. This individual should be an adult with the skills, knowledge, and ability (such as CPR) to rescue someone in distress or be able to notify someone nearby who can. The water watcher should have a working phone to be able to call 9-1-1 in an emergency but should NOT be distracted by the phone. This person should NEVER be under the influence of drugs or alcohol.
"Unfortunately, our parish is no stranger to this sort of tragedy," said Sheriff Webre. "There is seemingly nothing more devastating to a parent or a community than the death of a child. By taking these steps, you can do your best to prevent such a tragedy."
On June 30, 2018, Riley John Bourgeois slipped away from his parents' watch and was found in a neighbor's swimming pool. CPR was administered by bystanders, and first responders took over upon their arrival. Riley was then airlifted to Children's Hospital in New Orleans where he remained in for two days before his death on July 2, just a few days shy of his second birthday (July 8).
Darby Bourgeois, Riley's father, said, "As I saw my son's lifeless body lying there, I was praying to God, and I thought to myself that I don't want another person to have to go through this agony."
To that end, Bourgeois and his family launched the Blue Boot Rodeo in 2019. The event is slated for July 12-13, 2019 at Sand Dollar Marina in Grand Isle. The proceeds from the rodeo will go towards the education of elementary students and parents on drowning prevention and water safety awareness, as well as scholarships to local high school seniors. The rodeo is geared toward driving awareness to childhood drowning and celebration of the life of Riley John Bourgeois who loved wearing blue boots! For more information, go to www.BlueBootRodeo.com.
For more tips on childhood drowning prevention, go to WaterSafetyUSA.org.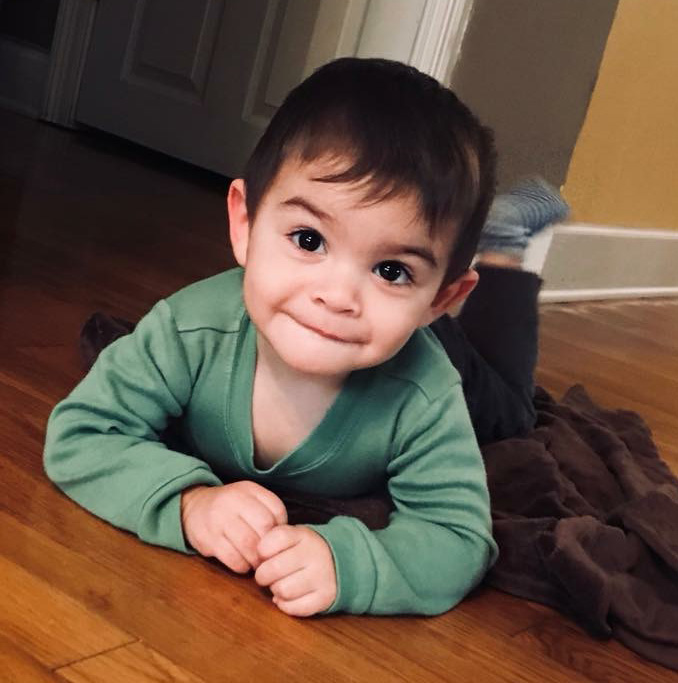 Sheriff Webre Offers Tips on Drowning Prevention for Children