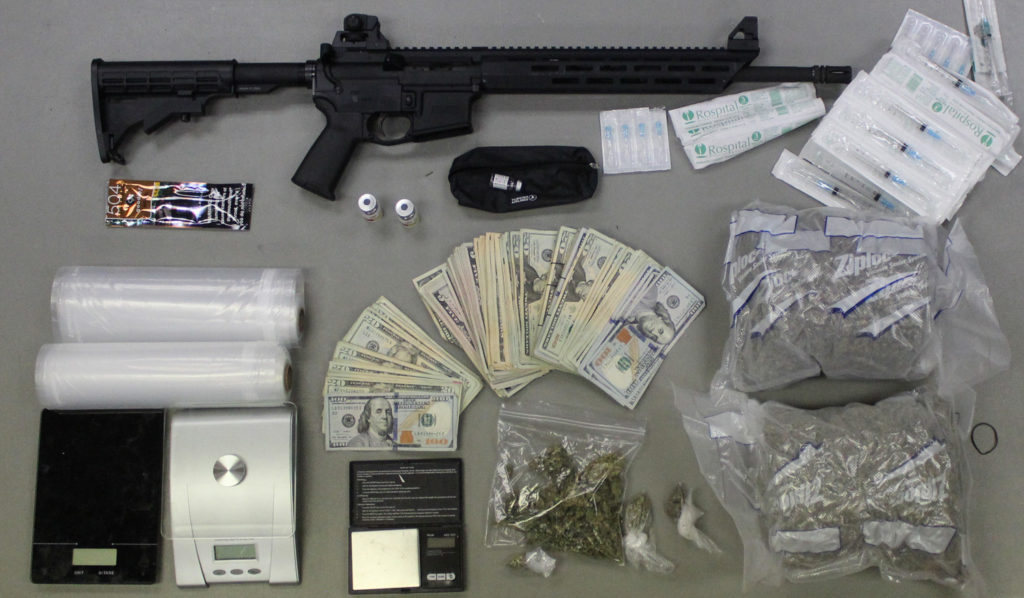 Lafourche Parish Sheriff Craig Webre announced narcotics agents arrested a Thibodaux man following an investigation. Chad Fletcher, 28, faces drug and weapons charges in the case. The investigation was conducted in cooperation with the United States Postal Inspection Service and the Louisiana State Police.
Narcotics agents recently opened an investigation into Chad Fletcher after receiving a tip through Crime Stoppers Bayou Region that he was involved in the trafficking of illegal narcotics which included receiving them through the mail. Through investigation, agents obtained a search warrant for Fletcher's residence on Petal Avenue in Thibodaux.
On Thursday, August 1, agents made contact with Fletcher and conducted a search of his residence with assistance from K-9 deputies, the Louisiana State Police, and the United States Postal Inspection Service. During the search, agents found a black AR-15 rifle, 2.31 pounds of suspected marijuana, three vials of suspected steroids, and $4,575 in cash. They also discovered various drug paraphernalia including syringes, vacuum seal bags, and digital scales – all commonly associated with the sale of illegal narcotics.
Fletcher was arrested and booked into the Lafourche Parish Correctional Complex. He was charged with Possession with Intent to Distribute Marijuana, Possession of Steroids, Possession of a Firearm by a Convicted Felon, Illegal Carrying of a Weapon in the Presence of Controlled Dangerous Substances, and Possession of Drug Paraphernalia. He was released Friday morning, August 2, after posting $111,000 bail.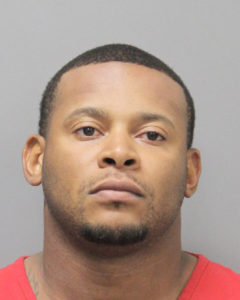 Agents Arrest Thibodaux Man after Finding Narcotics, Cash, and a Rifle at His Home