Lafourche Parish Sheriff Craig Webre announced narcotics agents made four arrests in the South Lafourche area on Wednesday.
On Wednesday, August 7, agents attempted to make contact with Ashley Savoie, 36, at her Larose residence on Hamilton Street due to her having nine contempt of court warrants stemming from charges including multiple counts of theft and traffic violations. At Savoie's residence, agents made contact with Christopher Moore, 34, of Norco and Malik Jenkins, 21, of Larose. Moore was found to have marijuana in his possession and was charged Possession of Marijuana (1st Offense). Through investigation, agents obtained a search warrant for the residence. During the search, agents found drug paraphernalia and several types of narcotics which were determined to belong to Jenkins. Jenkins was arrested and booked into the Lafourche Parish Correctional Complex on charges including Possession with Intent to Distribute Marijuana and Possession of MDMA, Xanax, Codeine, Hydrocodone, and Drug Paraphernalia. Jenkins' bail was set at $13,200.
Meanwhile, additional agents made contact with Savoie at another location, and she was arrested on the aforementioned warrants. Tevin Robinson, 27, of Larose was with Savoie and found to have an active contempt warrant stemming from a prior theft charge. Both were booked into the Correctional Complex. Savoie's bail amount was set at $27,000 and she has been ordered to pay $3,184.50 in fines and costs. Robinson was ordered to pay $334.50 in fines and costs.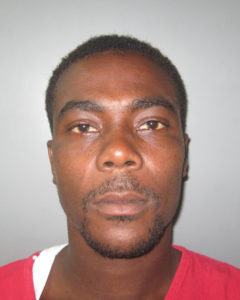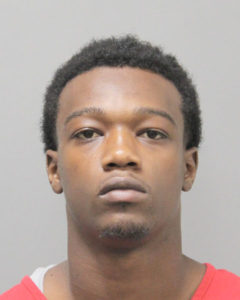 Narcotics Agents Make Four Arrests in the South Lafourche Area