Lafourche Parish Sheriff Craig Webre announced a Larose couple was found dead on Tuesday after a double shooting believed to be a murder-suicide. Nicholas Verdin, 35, and Tiffany Naquin Verdin, 41, were pronounced dead at the scene. Detectives believe Nicholas Verdin shot Tiffany Verdin before taking his own life.
The incident was reported just before noon on Tuesday, October 1, 2019, after a teenager living at the house in the 100 block of Louis Drive in Larose discovered the couple.
Based on evidence collected at the scene, detectives believe Nicholas Verdin shot Tiffany Verdin before turning the gun on himself and taking his own life. The residence is equipped with a surveillance system that showed no unknown subjects entering or leaving the residence since the previous night, and there were no signs of forced entry.
"We extend our heartfelt sympathies to the families of those involved in this tragic incident," said Sheriff Craig Webre. "Investigators are still processing evidence, but all signs point to this incident being determined as a murder-suicide."
The investigation is continuing, and any developments contrary to the initial findings will be announced.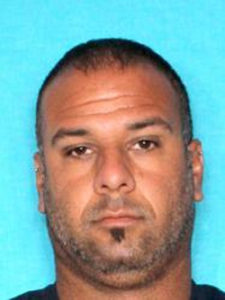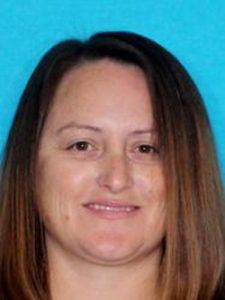 UPDATE: Victims Identified in Apparent Murder-Suicide in Larose