10/15/2019 UPDATE: The wallet and its contents have been returned to the owner. After further investigation, no criminal charges have been filed.
ORIGINAL POST:
Lafourche Parish Sheriff Craig Webre is asking for the public's help to identify a man wanted for theft in Thibodaux.
On the night of October 5, 2019, deputies responded to a theft at a convenience store located on LA Highway 3185 in Thibodaux. A store patron had left his wallet on the counter near a cash register. He returned moments later, but the wallet was gone. The store manager reviewed the surveillance video and observed another man take the unattended wallet from the counter. The wallet contained cash, credit cards, identification cards, and security cards.
Deputies are now seeking the public's help to identify the suspect in this case. Anyone who can identify this man is asked to submit a tip anonymously through Crime Stoppers Bayou Region by phone at 1-800-743-7433 or online at www.crimestoppersbr.org. Tips can also be submitted using the P3 Tips app on your mobile device. Tipsters could be eligible for a reward of up to $1,000 in cash if the information leads to an arrest.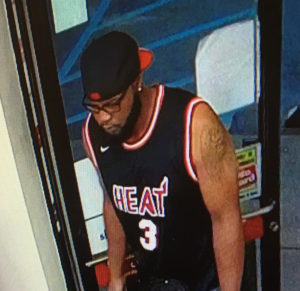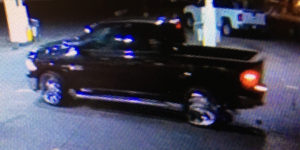 Public's Help Wanted to Identify Thibodaux Theft Suspect