Lafourche Parish Sheriff Craig Webre announced a traffic stop for a broken taillight led to two arrests for narcotics charges. Ronald Brown, 31, and Shayla Samuels, 35, both of Raceland, were arrested in the incident.
At around 9:45 p.m. on December 5, 2019, deputies conducted a traffic stop on a vehicle traveling on LA Highway 182 in Raceland with a broken taillight. Deputies made contact with the vehicle occupants and identified the driver as Brown and the passenger as Samuels. Deputies immediately detected the odor of burnt marijuana coming from the vehicle and asked for assistance from a K-9 deputy. The K-9 unit arrived and alerted to the presence of narcotics inside the vehicle. Deputies searched the vehicle and found suspected narcotics including approximately 13.3 grams of crack cocaine, 7.7 grams of methamphetamine, and five doses of MDMA.
Brown and Samuels were both charged with Possession with Intent to Distribute Crack Cocaine and Methamphetamine, as well as Possession of MDMA. Samuels was also released on December 6, 2019, after posting $52,000 bail. Brown was additionally charged with the broken taillight, and he was released on December 8, 2019, after posting $52,100 bail.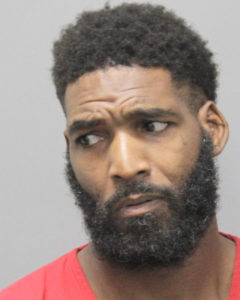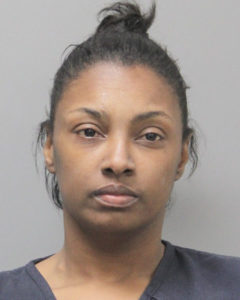 Traffic Stop for Broken Taillight Leads to Drug Bust