Lafourche Parish Sheriff Craig Webre announced four people were arrested over the weekend after they were caught stealing from a storage unit facility. Deputies arrested Crystal Chouest, 42, Harold Smith, 34, and Louise Dorr, 67, all of Grand Isle, as well as Annette Lefort, 46, of Cut Off.
At around 3:45 p.m. on January 18, 2020, deputies responded to a burglary in progress at a storage unit facility located on East Main Street in Cut Off. Upon arrival, deputies observed several people removing items from open storage units. One of the individuals, Annette Lefort, approached deputies and asked why they were there. She claimed they were contracted to clean the storage units. The other individuals were identified as Harold Smith Jr., Crystal Chouest and Louise Dorr. Deputies contacted the facility owner and found there was no agreement in place for anyone to clean the interior of the storage units. Dorr's vehicle also had a trailer attached loaded with random items of value which could be sold or scrapped, and not trash.
Lefort, Chouest, Smith and Dorr were all arrested. They were booked into the Lafourche Parish Correctional Complex with one count each of Simple Burglary. Bail was set at $5,000 each for Lefort, Chouest and Smith. Bail was set at $1,000 for Dorr. Each was released after posting the respective bail amounts.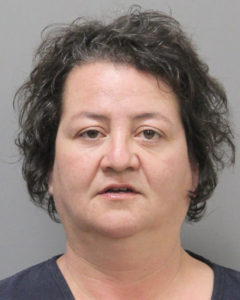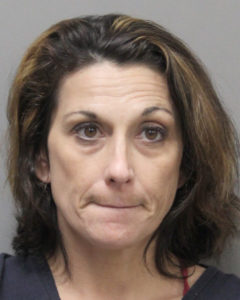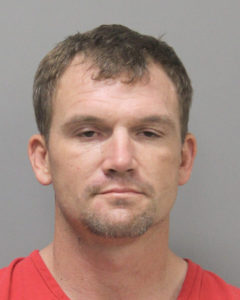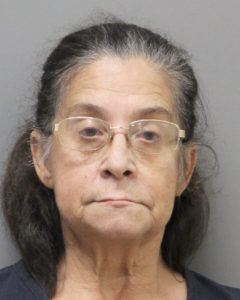 Storage Unit Burglars Caught in the Act