Lafourche Parish Sheriff Craig Webre announced narcotics agents arrested four people at a Gheens residence on Thursday. Laura Cheramie, 41, and her brother, Harry Cheramie Jr., 31, were arrested along with Caleb McCaa, 24, and his girlfriend, Valerie Gaubert, 28.
Through an ongoing investigation, narcotics agents obtained a search warrant for Laura Cheramie's residence on Hyland Drive. On January 23, 2020, agents arrived at the residence to conduct the search and made contact with Laura Cheramie, her two sons, and Gaubert. During a search of the residence, agents found small amounts of suspected methamphetamine and marijuana, various drug paraphernalia, and a rifle, all of which were determined to belong to Harry Cheramie Jr., who was prohibited from possessing firearms due to an active protective order. Agents also found additional suspected marijuana that belonged to the other three individuals, along with various items commonly associated with the sale of illegal drugs.
All four were arrested. They were booked into the Lafourche Parish Correctional Complex in Thibodaux.
Laura Cheramie, McCaa and Gaubert were charged with one count each of Possession with Intent to Distribute Marijuana and Possession of Drug Paraphernalia. Bail is set at $10,500 each.
Harry Cheramie Jr. was charged with Possession of Methamphetamine, Marijuana, and Drug Paraphernalia, Illegal Carrying of a Weapon in the Presence of a Controlled Dangerous Substance, and Violation of a Protective Order. His bail is set at $31,500.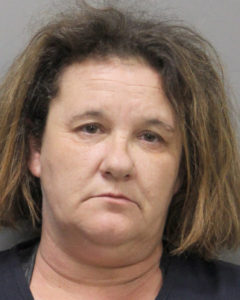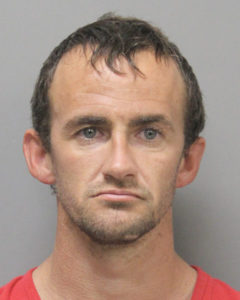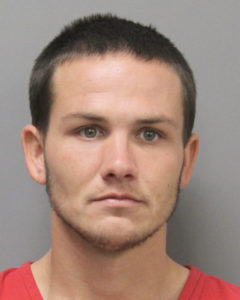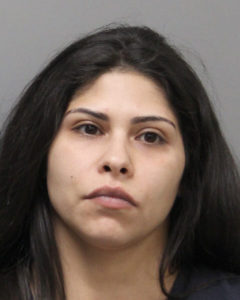 Narcotics Agents Arrest Four in Drug Bust at Gheens Residence