Lafourche Parish Sheriff Craig Webre announced a reward is being offered for information leading to the arrest of the person or persons responsible for vandalizing church property in Bayou Blue.
On December 7, 2020, deputies responded to a report of property damage at St. Louis Catholic Church on Bayou Blue Road. A bathroom was found to have several areas spray painted inside and outside. A brick wall behind the rectory and another building were also found to have been vandalized.
Through investigation, deputies determined the vandalization occurred sometime between the evening of December 5 to the morning of December 6.
Deputies are seeking the public's help in this investigation. Anyone with knowledge of this crime is asked to submit a tip anonymously through Crime Stoppers Bayou Region by phone at 1-800-743-7433 or online at www.crimestoppersbr.org. Tips can also be submitted to Crime Stoppers through the Lafourche Parish Sheriff's Office mobile app. Tipsters could be eligible for a reward of up to $1,000 in cash if the information leads to an arrest.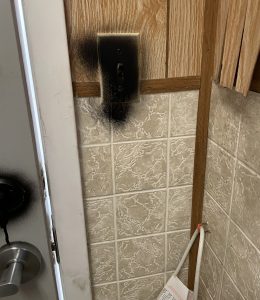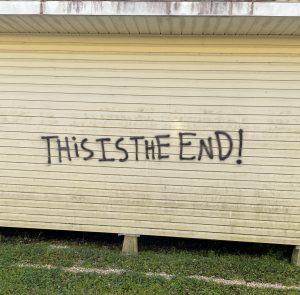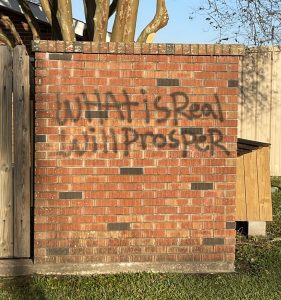 Detectives Investigating Vandalization of Church Property in Bayou Blue