Lafourche Parish Sheriff Craig Webre announced a new partnership with a local college to offer industrial certification classes to local inmates. Fletcher Technical Community College has begun offering classes this month to inmates at the Lafourche Parish Correctional Complex in Thibodaux, as well as offenders in the Transitional Work Program. Classes for welding, forklift, and automotive certifications are among the first to be offered. The funding was provided by a grant from Goodwill Industries of Southeastern Louisiana, Inc.
"This is another outstanding partnership to further our mission and vision of the Lafourche Parish Correctional Complex," said Sheriff Webre. "We are continuing to find new, innovative ways to reduce recidivism. This program will provide the opportunity for individuals to better themselves while incarcerated in order to be ready for a productive return to society upon their release."
The three certification classes are being offered to start, but additional classes and certifications will be offered in the future, including computer programs.
"We are proud to partner with the Lafourche Parish Sherriff's Office in providing education and training for incarcerated individuals," commented Fletcher Chancellor, Dr. Kristine Strickland. "We know that providing these individuals with opportunities to gain the necessary skills to re-enter our communities reduces recidivism and allows individuals to successfully obtain employment in high demand, high wage careers."
Captain Karla Beck, assistant warden at the Lafourche Parish Correctional Complex and Director of Programming and Reentry for the Southeast Central Regional Reentry Program, will oversee the program. She said this was one of her major objectives she set out to achieve when she was promoted to this position in July 2020.
"Our reentry team at the Lafourche Parish Correctional Complex works diligently to help incarcerated people prepare to re-enter society and become more productive citizens," said Captain Beck. "Education is one of the most effective tools in reducing recidivism, transforming lives and improving our communities. I've seen these individuals making true changes, and I believe that providing second chances enables them to create a new and better life for themselves and everyone around them. I want to ensure we continue these efforts because our entire parish and residents deserve it."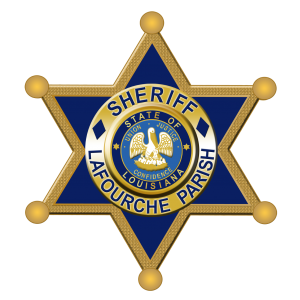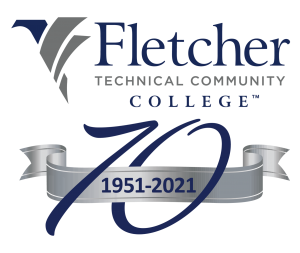 LPSO Partners with Fletcher For Industrial Certification Classes for Inmates