Lafourche Parish Sheriff Craig Webre announced a Larose man has been charged with murder in a shooting incident that occurred Monday afternoonin Cut Off. Rogelio Xavier Ledezma, 26, was arrested a short time following the incident. Forty-year-old Beau Plaisance of Golden Meadow died as a result of the shooting.
Shortly after 2 p.m. on October 4, 2021, a woman arrived at the South Lafourche Substation in Cut Off and reported a shooting had just occurred nearby at an address in the 15400 block of West Main Street in Cut Off. Deputies immediately responded to the area and began searching for the suspect who was identified as Ledezma. Ledezma was eventually located and taken into custody.
Ledezma was booked into the Lafourche Parish Correctional Complex in Thibodaux. He was charged with Second Degree Murder. Bail has not yet been set.
The investigation into this incident is continuing.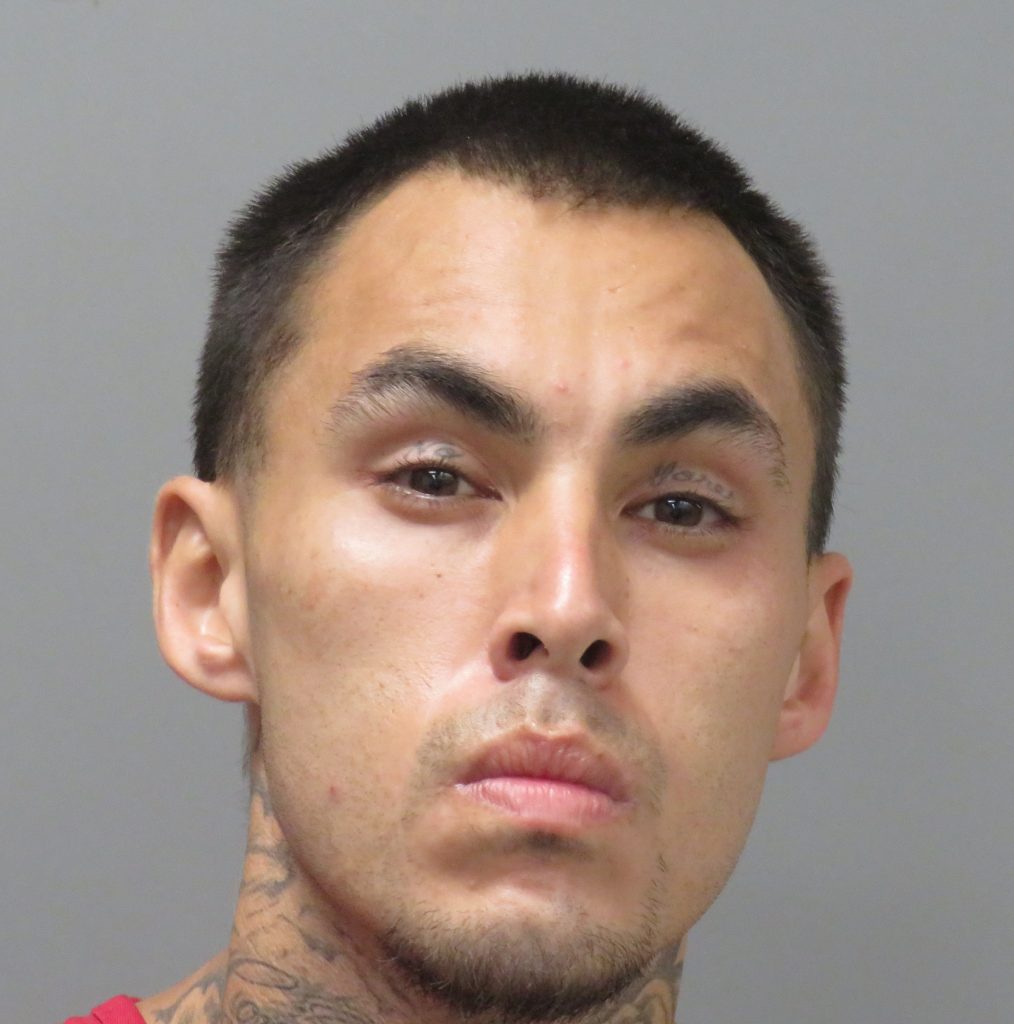 Larose Man Charged with Murder in Monday Shooting Incident