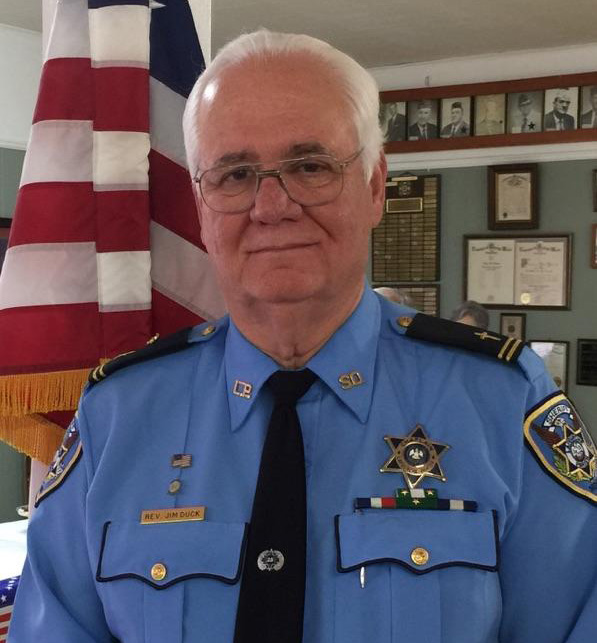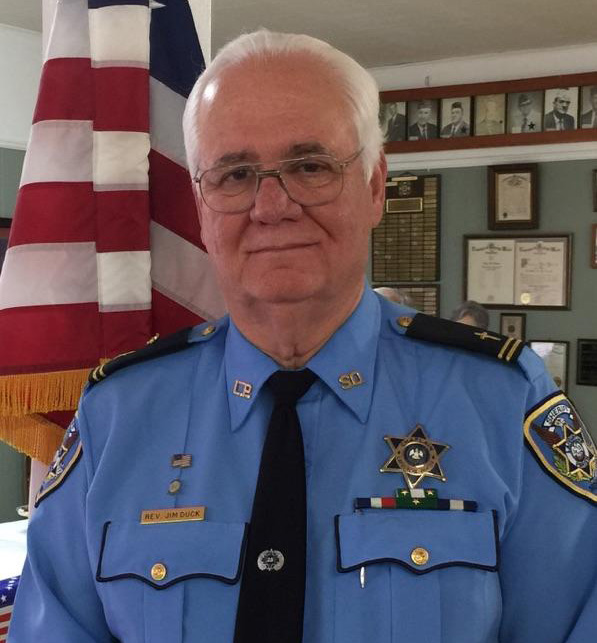 The mission of the LPSO chaplaincy program is to serve and be supportive of the personnel of the department and citizens of the community in matters of counseling, crisis intervention, and community/police emergencies.
Chaplains minister to LPSO deputies, employees, and their families in times of loss, need, and/or tragedy. Upon request, chaplains also respond to assist officers with incidents such as accidents, hostage situations, death notifications, etc.  Chaplains also assist in building positive community/police relations through advocacy, education, modeling, or other means.
Chaplains maintain a strict code of ethical conduct and confidentiality with respect to any counseling, conversations, or information witnessed while on duty.
To contact LPSO Chaplain Jim Duck, please call (985) 387-4427 or email jim-duck@lpso.net.