Sheriff Craig Webre announced the arrest of Howard Peyton (age 52) of Galliano on Friday, October 7. Peyton is charged with committing sexual battery on two family members nearly 30 years ago.
Juvenile detectives were contacted by a woman stating she had been victimized by Peyton when she was a child. Through investigation, juvenile detectives learned Peyton allegedly had inappropriate sexual contact with two female family members at some point during the late 1980s to the early 1990s when both victims were under the age of 13. As part of the investigation, detectives made contact with Peyton, and during questioning, he admitted to his involvement in the incidents.
On Friday, October 7, Peyton was arrested and booked with two counts of Sexual Battery (Forcible Fondling). He was subsequently released Friday evening after posting $100,000 bond.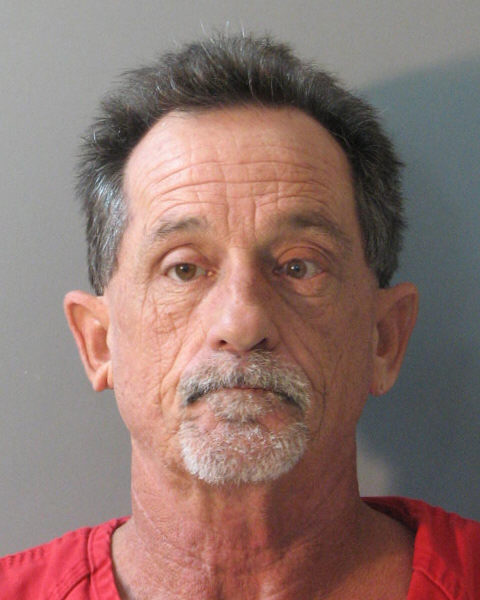 Galliano Man Charged with Sexual Battery of Family Members Nearly 30 Years Ago