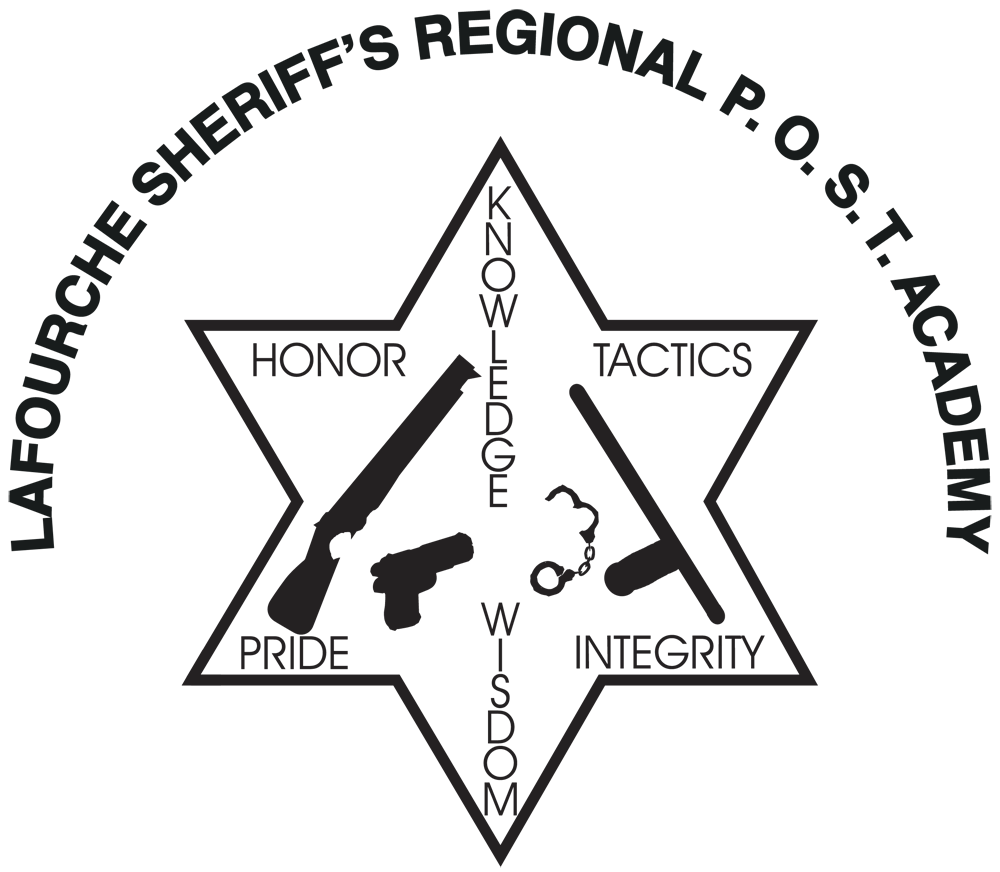 Our Regional P.O.S.T. Training Academy is housed at the Law Enforcement Complex in Thibodaux and is responsible for basic law enforcement training for new law enforcement officers. Lesson plans must meet the requirements of the Louisiana Peace Officer Standards and Training (P.O.S.T.) Council.
Successful completion of the Academy can be presented for potential credit toward an undergraduate degree at some Louisiana two- and four-year colleges. It is up to the student to check with each individual institution.
Three daytime academy classes are held annually. We also host an optional level 3 academy (additional 50 correction hours) immediately following our POST Level 1 session. Aspiring officers from around the state attend each session, and the academy staff also conducts recertifications for LPSO deputies and other local agencies. For more information, please call (985) 387-4480.
Also see:
Training Academy F.A.Q.
LPSO Shooting Range
Louisiana P.O.S.T. Council