Lafourche Parish Sheriff Craig Webre announced the arrest of Jeremy Robinson (age 24) of Bayou Blue on Tuesday after he fired multiple rounds at a Bayou Blue residence.
At around 3:35 a.m. on Tuesday, November 28, deputies responded to a report of multiple gunshots in Meadowland Subdivision in Bayou Blue. Upon arrival, deputies discovered several rounds had been fired at a woman's residential trailer. One round struck the trailer and two other rounds struck a camper parked on the property. No one was injured in the shooting.
Through investigation, detectives learned Robinson was at the trailer with a firearm moments prior to the shooting. He was searching for a man that frequents the residence with which he has an ongoing dispute. The shooting occurred moments after Robinson left the residence.
Robinson met with detectives on Tuesday and gave a statement regarding the incident. Robinson admitted to firing rounds toward the trailer, but he claimed he was shooting back after being fired upon. Investigators found no evidence to support Robinson's account of a shooter firing at him.
Robinson was arrested and transported to the Lafourche Parish Detention Center in Thibodaux where he was booked with Aggravated Criminal Damage to Property and Illegal Use of Weapons. His bond is set at $50,000.
Detectives say the investigation into this incident is continuing, and additional charges are possible.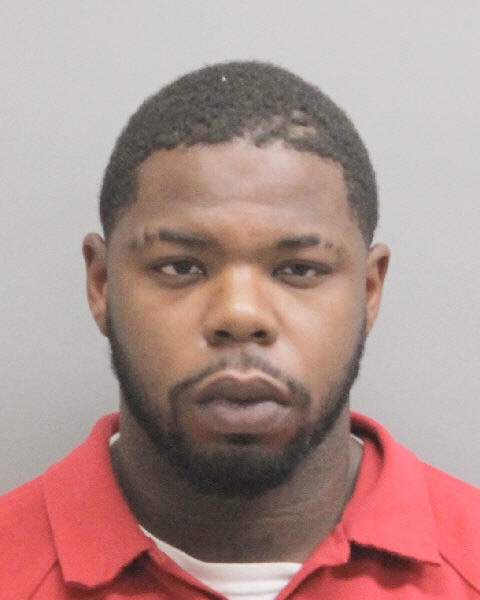 Man Arrested for Shooting at a Bayou Blue Residence