Sheriff Craig Webre announced two people arrested in connection with the homicide of a Slidell man will also face charges in Lafourche Parish. Houma Police announced Terrance Calloway (age 28) and Dana Lemar (age 23), both of Houma, were arrested on Wednesday, June 29, and each was booked into the Terrebonne Parish Jail on warrants through the 24th Judicial District Court for Second Degree Murder and Obstruction of Justice. The remains of 25-year-old Cordaryle Robert were discovered in Jefferson Parish on Wednesday.
At 9:53 a.m. on Saturday, June 25, deputies responded to a vehicle on fire in a sugar cane field just off Laurel Valley Road in Thibodaux. After the blaze was extinguished, detectives began an investigation and learned the vehicle was registered to Cordaryle Robert of Slidell, who was reported missing. The rims and tires on the vehicle were also removed. Investigators with the Lafourche Parish Sheriff's Office, Jefferson Parish Sheriff's Office, Houma Police Department, and Slidell Police Department conducted a joint investigation, and Calloway and Lemar were identified as suspects in the case. They were arrested Wednesday night as a search warrant was executed at their residence on Daniel Turner Trailer Court in Houma.
Lafourche Parish Sheriff's Office detectives have obtained warrants for both Calloway and Lemar on one count each of Simple Arson and Felony Theft in reference to this incident.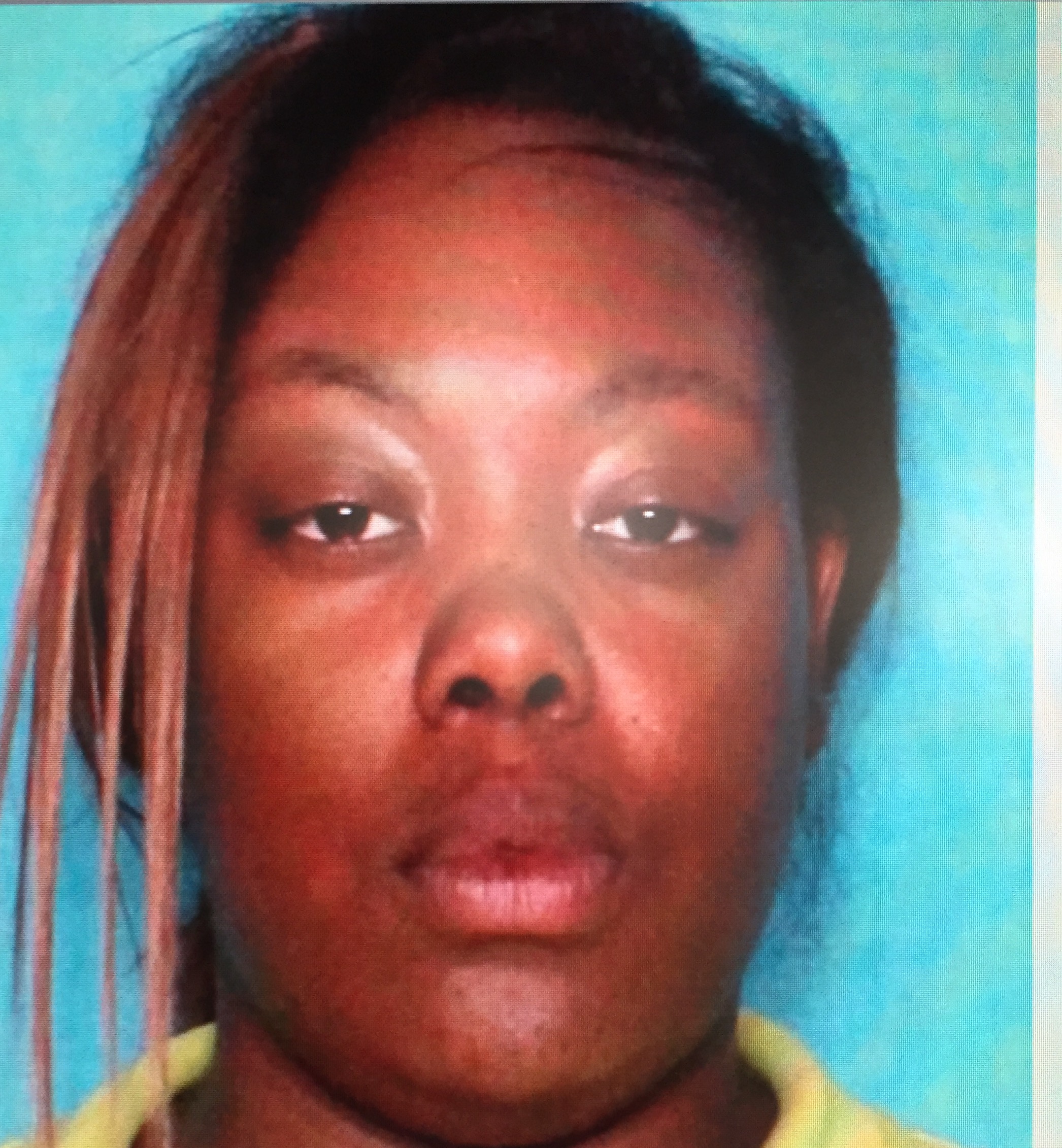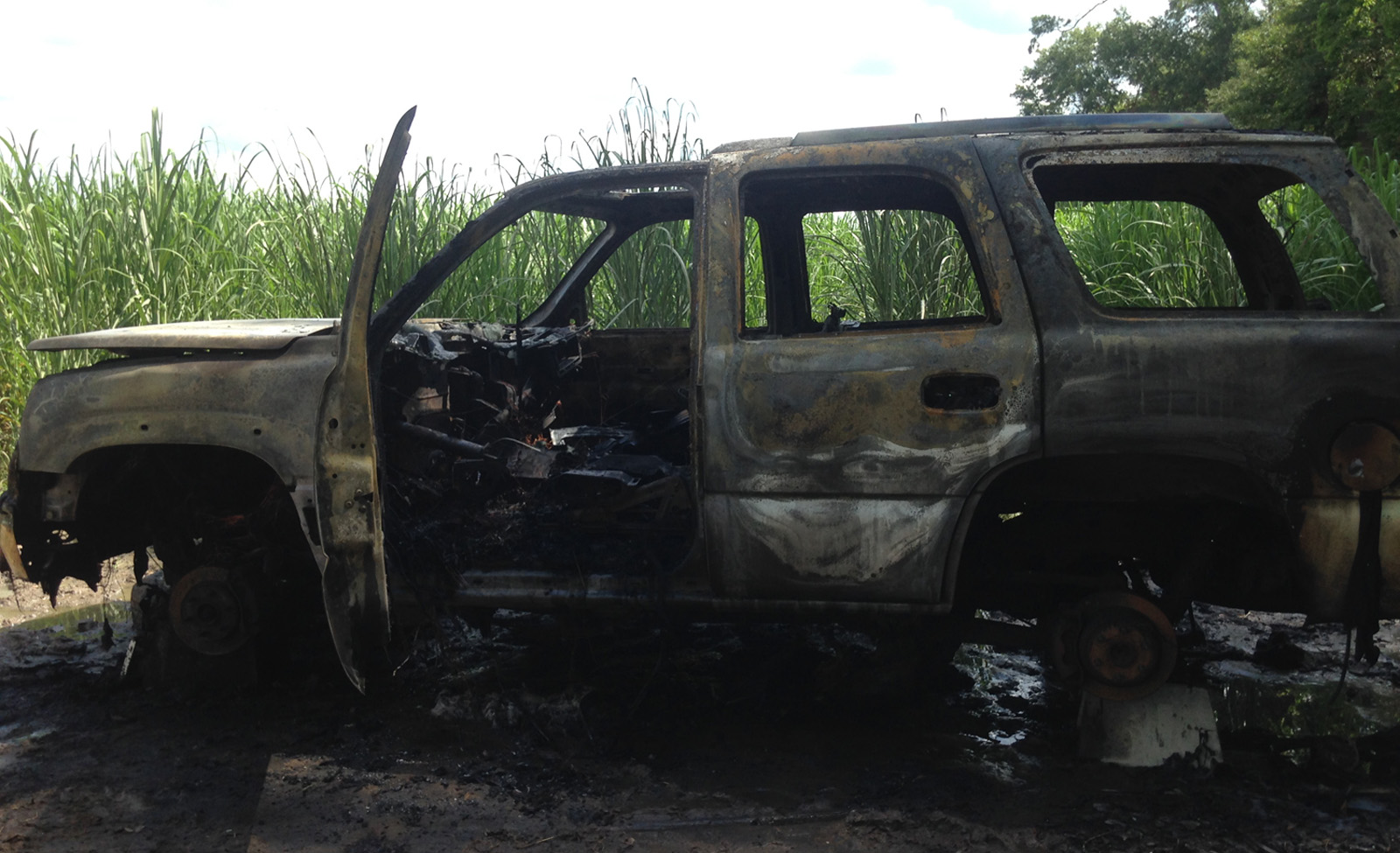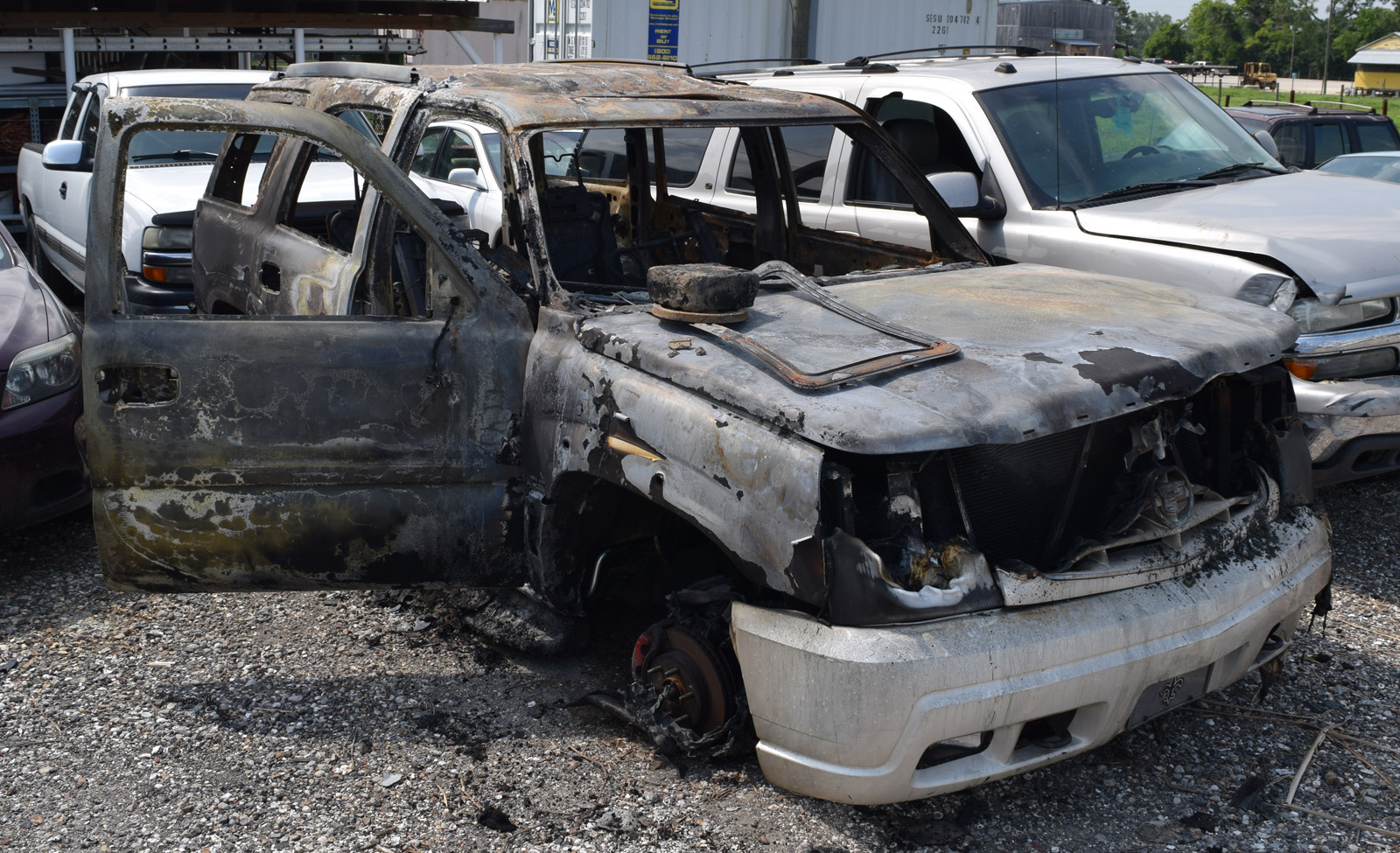 Suspects Arrested for Murder of Slidell Man Face Charges in Lafourche Parish