Sheriff Craig Webre announced the arrest of Mark Dirance (age 21) of Thibodaux on Wednesday, February 15. Dirance had several outstanding warrants for his arrest, but he also faces new charges stemming from Wednesday's incident.
At around 5:15 p.m. on Wednesday, deputies responded to a domestic incident in Thibodaux involving Mark Dirance. Upon arrival, Dirance attempted to flee on foot, but he was quickly taken into custody. Through investigation, deputies learned Dirance arrived at the woman's residence and began knocking on her door. The woman did not allow Dirance to enter the residence, and Dirance eventually forced his way into the residence. He immediately grabbed the woman by the neck and began strangling her while striking her head against a wall.
Dirance had active warrants stemming from incidents on December 25 and 26, 2016, wherein he struck the victim in the face in the presence of two children. This subsequently led to a warrant for a probation violation.
Dirance was booked on the outstanding warrants for two counts of Domestic Abuse Battery with Child Endangerment and Violation of Probation, as well as warrants for Terrebonne Parish for Aggravated Criminal Damage to Property, Illegal Use of Weapons, and possession of a firearm on school property. He was additionally booked with Domestic Abuse Battery Involving Strangulation, Home Invasion, and Resisting an Officer. He is currently being held without bond due to the probation violation.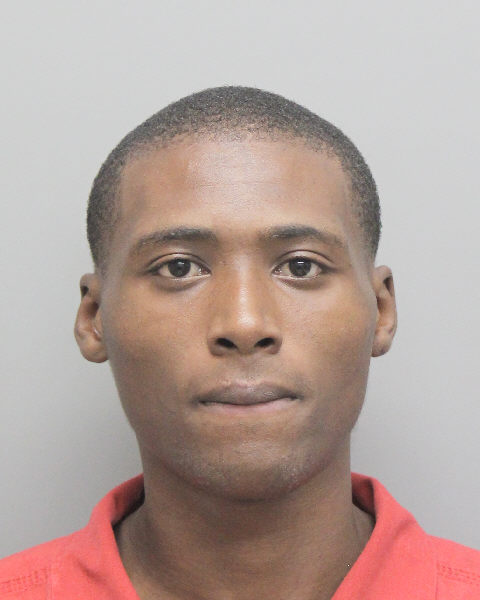 Thibodaux Fugitive Arrested Following Domestic Incident on Wednesday