Sheriff Craig Webre announced the arrest of Charles Hebert (age 34) of Galliano on Tuesday, February 21. Hebert is charged with committing sexual battery on a teenage female.
Juvenile detectives opened an investigation on Monday after speaking with the female teenage victim. Through investigation, juvenile detectives learned Hebert allegedly had inappropriate sexual contact with the victim during the past year.
Detectives made contact with Hebert on Tuesday, and following questioning, he was arrested for Sexual Battery (Forcible Fondling). He was booked into the Lafourche Parish Detention Center in Thibodaux, and his bond is set at $100,000.
Due to the nature of the crime, no further details will be released.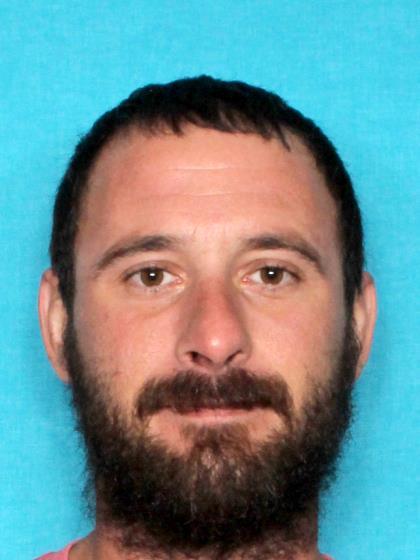 Galliano Man Charged with Sexual Battery of a Teenager