Sheriff Craig Webre announced the arrest of two men for DWI offenses overnight. Damond Savoie (age 41) of Arnaudville was charged with his fourth DWI offense, while Carl Chapman (age 47) of Des Allemands was charged with his third offense.
At around 9:30 p.m. on Wednesday, February 22, deputies traveling south on LA Highway 308 initiated a traffic stop on a vehicle in the Raceland area. Deputies made contact with the driver, identified as Damond Savoie, and he was exhibiting signs of impairment. Savoie submitted to a field sobriety test on which he performed poorly, and he later admitted to smoking marijuana prior to driving and to having marijuana inside the vehicle. During a search of the vehicle, deputies discovered a suspected marijuana cigarette, a partially-smoked marijuana cigar, and various drug paraphernalia. Deputies obtained a warrant for a blood test due to Savoie's admission of smoking marijuana, and the results are pending at the Louisiana State Police Crime Lab in Baton Rouge. Savoie's criminal history showed three prior arrests each for marijuana possession and DWI. He was arrested and transported to the Lafourche Parish Detention Center in Thibodaux where he was booked with DWI (4th Offense), Possession of Marijuana (3rd and Subsequent Offenses), Possession of Drug Paraphernalia, and improper lane usage. His bond is set at $56,100.
Then, at around 1:00 a.m. on Thursday morning, deputies patrolling Dantin Street in Raceland observed a pickup truck stopped in the opposite lane blocking traffic in the 500 block. Deputies approached the vehicle to find the driver, later identified as Carl Chapman, apparently asleep in the driver's seat. They also noticed three open containers of alcoholic beverages near him. Upon making contact with Chapman, they detected a strong odor of an alcoholic beverage on his person. Chapman admitted to drinking alcoholic beverages prior to driving and refused to submit to a field sobriety test or a breathalyzer test. Deputies obtained a warrant for a blood test and the results of the test are pending. Chapman was arrested and transported to the Detention Center where he was booked with DWI (3rd Offense), Possession of Alcoholic Beverages in a Motor Vehicle, driving under suspension, and blocking private driveways, highways, and public rights-of-way. His bond is set at $55,200.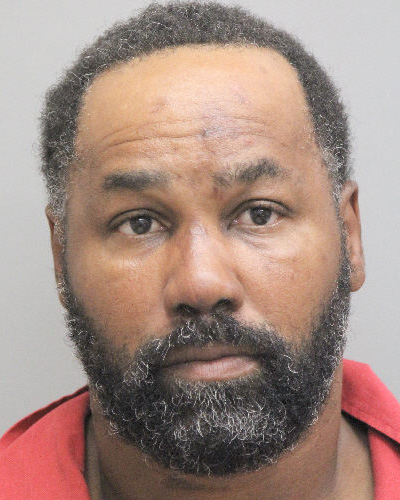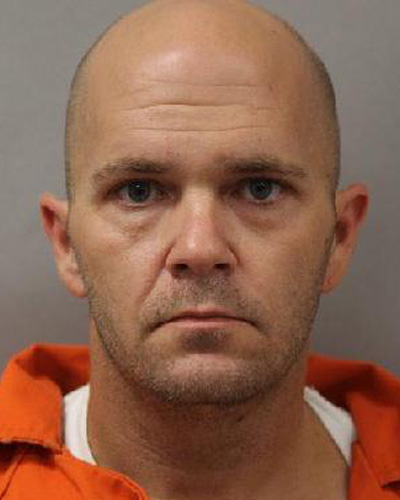 Two Drivers Arrested for Third and Fourth DWI Offenses in Separate Incidents