Lafourche Parish Sheriff Craig Webre and Golden Meadow Chief of Police Reggie Pitre announced Juris Roussell Jr. (age 38) and Shonna Orgeron (age 47), both of Larose, have been charged in connection to a forgery investigation. The case was solved by deputies accessing information through the database of information shared by law enforcement agencies throughout Lafourche Parish.
On Tuesday, March 21, deputies opened an investigation in reference to someone attempting to cash a check from an older account. Through investigation, deputies discovered a man and woman each attempted to cash the check at a Larose bank, but the bank did not permit it. Later that day, Golden Meadow Police officers responded to a similar call at a Golden Meadow bank. Upon officers' arrival, the suspects were still on scene and identified as Juris Roussell Jr. and Shonna Orgeron.
Utilizing Zuercher Suite software, deputies observed the incident to which Golden Meadow Police officers responded as having similar characteristics and made contact with the officers. Through cooperation, deputies and officers were able to connect Roussell and Orgeron to the Larose incident as well as the Golden Meadow incident. Both were charged with two counts of Attempted Forgery and transported to the Lafourche Parish Detention Center where they were booked accordingly. Orgeron was additionally charged with four counts of Possession of a Legend Drug without a Prescription and Possession of Drug Paraphernalia, and her bond is set at $10,250. Roussell's bond is set at $25,000.
"Once again, the sharing of information through the Zuercher Suite software resulted in this case being solved quickly," said Sheriff Webre. "This is just a small example, but Lafourche Parish continues to be one of the only areas of the country where all law enforcement agencies freely share information through a consolidated system, and it has aided countless investigations."
Chief Reggie Pitre agreed with Sheriff's Webre's comments. "Zuercher Suite is a priceless tool in law enforcement investigations," said Chief Pitre. "We have access to information collected by all agencies within the parish instead of just ours, and it encourages collaboration and cooperation among our local jurisdictions."
Zuercher Suite is a law enforcement data system created by Zuercher Technologies which is utilized by the Lafourche Parish Sheriff's Office, Golden Meadow Police Department, Lockport Police Department, Thibodaux Police Department and the Port Fourchon Harbor Police. Information is shared among the agencies through a single consolidated system. While some information regarding arrests is shared through national databases accessible to law enforcement entities throughout the country, this system provides immediate access to information obtained even through minor incidents.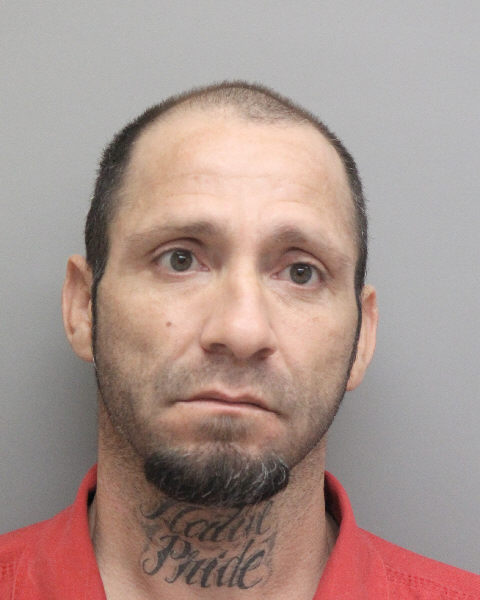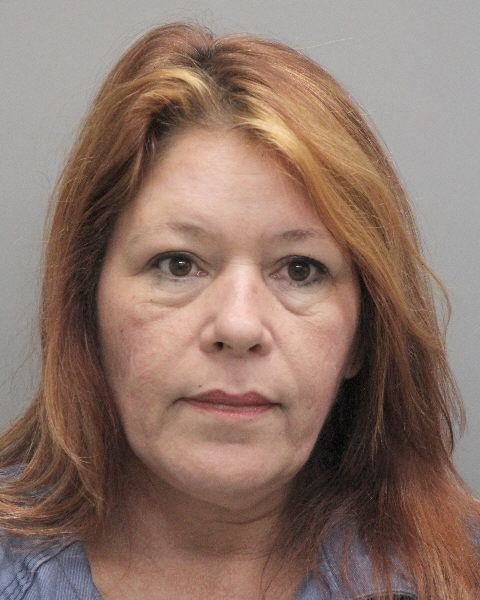 Information Sharing Results in Quick Arrests in Forgery Investigation