Lafourche Parish Sheriff Craig Webre announced 4 individuals have been charged in a conspiracy to bring contraband, including narcotics, into the Lafourche Parish Detention Center. Inmate Decraig Young (age 27) and his wife, Janea Young (age 30), both of Thibodaux, have been charged in the investigation along with Inmate Ryan Harris (age 22) and his brother, Tyrese Davis (age 18), both of Napoleonville.
In early April, investigators received information that inmates had arranged for a delivery of illegal narcotics to be dropped off in a restroom in the front lobby at the jail. Investigators believe the inmates would arrange for a trustee to pick up the narcotics once they were dropped off. On April 7, 2017, investigators discovered two packages of contraband in the garbage can of the men's restroom in the lobby. The packages contained 131 grams of smoking tobacco, 15 doses of MDMA, 9.5 grams of suspected synthetic marijuana, several packs of rolling papers, matches, and a lighter.
Investigators determined Inmates Decraig Young and Ryan Harris had arranged for Janea Young and Tyrese Davis to deliver the contraband during a visit to the jail to place money on the inmate's accounts. Video surveillance showed Davis entered the facility on April 5 along with Janea Young who was accompanied by two juveniles. After a short time, Davis entered the men's restroom and then emerges moments later. They gave correctional officers money to place on the inmates' accounts and exited the facility.
Following an investigation, detectives obtained warrants for all four individuals for Conspiracy to Distribute Synthetic Marijuana and MDMA. They also obtained additional warrants for Inmates Harris and Young for three counts of Attempting to Take Contraband to a Penal Institution. Davis' warrants included three counts of Taking Contraband to a Penal Institution. Janea Young's warrants also included three counts of Taking Contraband to a Penal Institution, as well as two counts of Contributing to the Delinquency of Juveniles.
Janea Young was arrested at her residence on Monday, April 24. She was booked into the Detention Center and subsequently released Tuesday night after posting $20,000 bond. Davis turned himself in on Thursday, April 27. He was booked on the warrants and released Thursday afternoon after posting $15,000 bond.
Inmate Decraig Young has been incarcerated since February 27, 2017, and faces several charges stemming from a traffic stop by Thibodaux Police. He was booked on the new charges, and he continues to be held without bond due to a probation violation.
Inmate Harris has been incarcerated since February 2, 2016, due to his alleged involvement in the shooting incident during a Krewe of Shaka Parade. He faces a myriad of charges, including Attempted Second Degree Murder. He is to be booked on the additional charges from this case, and his bond is set to increase to a total of $580,000.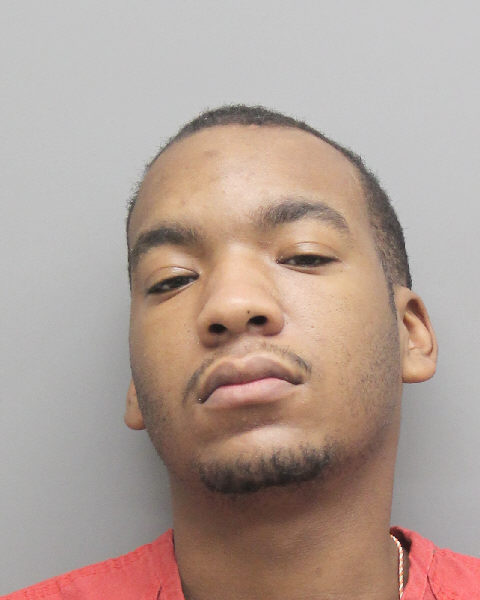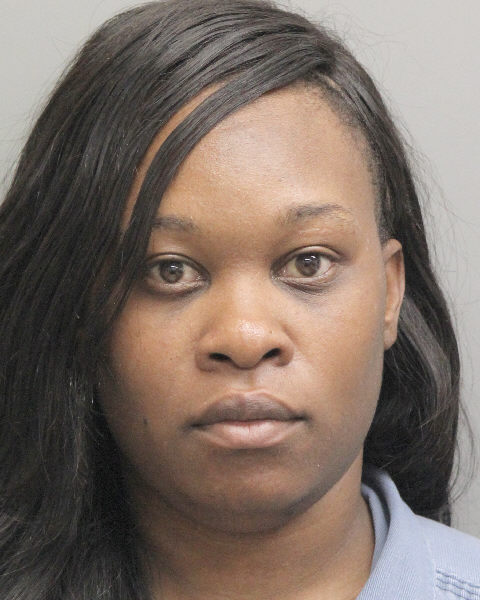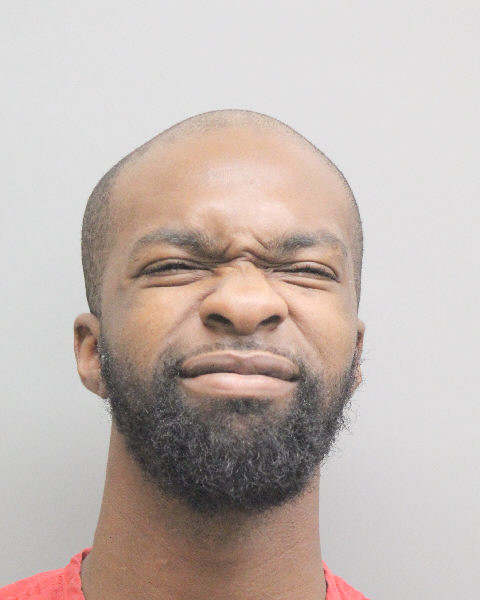 Four Charged for Conspiring to Bring Drugs into Lafourche Jail