Lafourche Parish Sheriff Craig Webre announced two of the suspects involved in the attempted theft of vehicles from a Cut Off dealership earlier this month face additional charges stemming from that investigation. Jeffrey Desalvo (age 33) of New Orleans and Meaghan Eymard (age 27) of Marrero were arrested for possession of stolen property after a Crime Stoppers tip uncovered a stolen vehicle.
Desalvo and Eymard were previously charged in the attempted theft of vehicles at Golden Motors in Cut Off along with two others: Waldon Joseph Dufrene Jr. (age 34 of Westwego and Mark Cheramie (age 44) of Barataria. On July 7, 2017, Eymard created a distraction allowing Desalvo to take three vehicle keys from behind a desk. Before deputies arrived, Desalvo and Dufrene fled the scene, leaving behind Eymard and Cheramie. All four were eventually arrested and charged in the incident.
Then on Sunday, July 9, deputies discovered an abandoned Nissan Frontier just off LA Highway 3235 in Cut Off. The vehicle was found to have been stolen from a dealership in Harvey the week prior. Investigators learned it was also the truck Desalvo was driving during the attempted vehicle theft, and they obtained a warrant for possession of stolen property.
Days later, a tip was submitted through Crime Stoppers Bayou Region indicating a stolen Jeep Wrangler was being kept in a storage facility in Galliano. Detectives obtained a search warrant for the storage unit and discovered a 2015 Jeep Wrangler which had been reported stolen out of Plaquemines Parish. Detectives learned Eymard had rented the storage unit after Desalvo allegedly stole the vehicle.
Following an investigation, detectives obtained additional warrants for Desalvo and Eymard. Desalvo was still in jail from the previous arrest, and he was booked with two counts of Illegal Possession of Stolen Things. His bond increased to $58,100, but he is also being held for Louisiana Probation and Parole. Eymard turned herself over to detectives on Wednesday, July 26, and she was charged with Illegal Possession of Stolen Things. She was released Wednesday afternoon after posting $20,000 bond.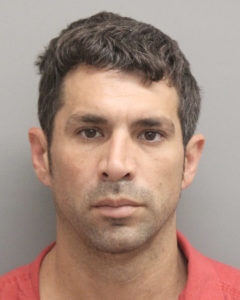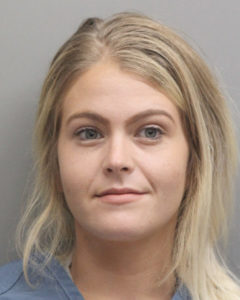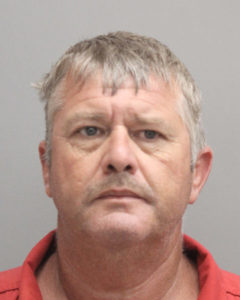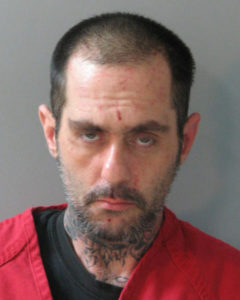 UPDATE: Additional Charges for Two Involved in Attempted Vehicle Theft at Dealership