Lafourche Parish Sheriff Craig Webre announced detectives are still searching for two runaway teens from Larose. Lena Davis, 17, of East 25th Street has been missing since August 2020, and Katherine Villeda-Hernandez, 14, of South Main Street has been missing since November 2020.
Davis left her Larose residence on August 24, 2020, carrying two bags of clothes with her. She has contacted relatives via social media, but she did not disclose her location. Investigators believe she is either in Lafourche or Terrebonne Parish. Davis is described as 5'0 tall and 130 pounds with red or auburn hair and several tattoos.
Villeda-Hernandez was last seen at her residence at on November 8, 2020. She had left overnight, leaving behind a handwritten note indicating she was running away from home. She also left with a bag of clothing. Villeda-Hernandez is described as 5'0" tall and 100 pounds with black hair. While she may still be in the area, detectives say it's also possible she left the state.
As these investigations continue, anyone with information on the whereabouts of either girl is asked to call the Lafourche Parish Sheriff's Office at (985) 532-2808, or simply dial 911.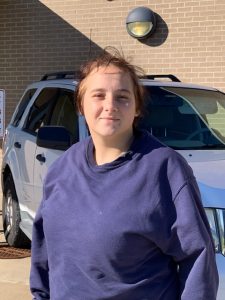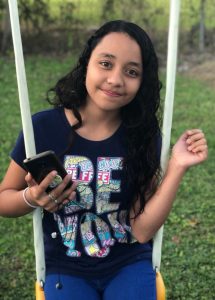 UPDATE: Detectives Still Searching for Two Runaway Teens from Larose