Sheriff Craig Webre announced the arrest of three men for using counterfeit vouchers at Lafourche Parish casinos. Victor Cheramie (age 47) of Cut Off, Brent Poiencot (age 40) of Thibodaux, and Damen Smith (age 37) of Galliano were arrested in connection with the case.
On Friday, August 12, detectives opened an investigation after learning counterfeit cash vouchers had been used at casinos in Thibodaux and Raceland. The fake vouchers resulted in over $3,000 being stolen from the casinos during the month of August. Through investigation and the use of surveillance video from the locations, detectives identified the suspects using the vouchers as Cheramie, Poiencot and Smith.
On Friday, August 19, deputies in the Cut Off area located Smith and took him into custody. He was found to have seven (7) clonazepam pills and seven (7) Suboxone pills in his possession, as well as suspected marijuana. He was transported to the Lafourche Parish Detention Center in Thibodaux where he was booked with Possession of Marijuana (3rd or Subsequent Offense), Possession of Clonazepam and a Legend Drug, Contempt of Court, and two counts of Felony Theft. His bond is set at $42,500.
Poiencot was also located and arrested Friday and booked with two counts of Felony Theft. He was released later that day after posting $10,000 bond. Meanwhile, Cheramie was arrested Sunday and booked with two counts of Felony Theft. He remains in jail in lieu of $10,000 bond.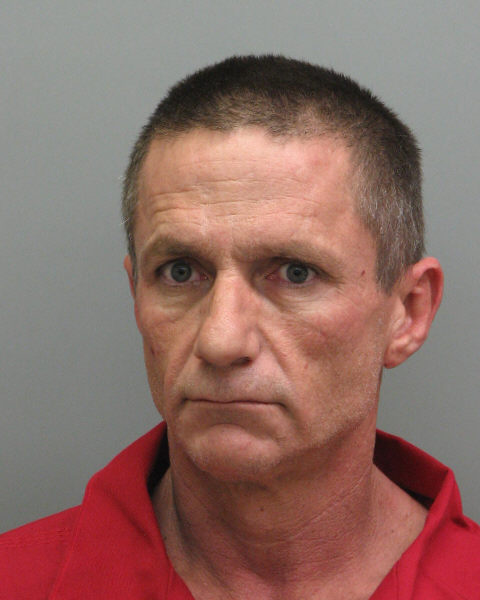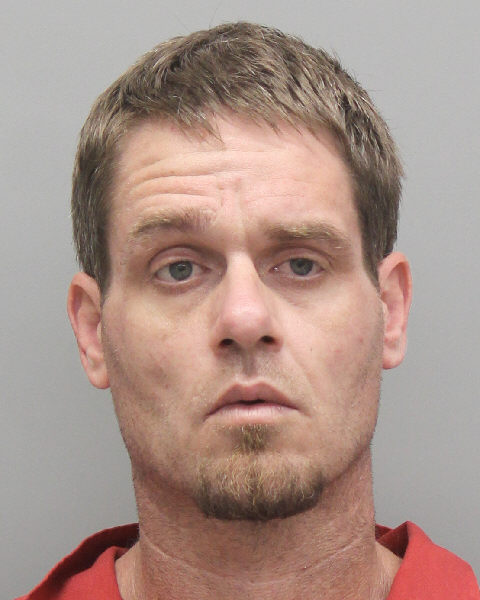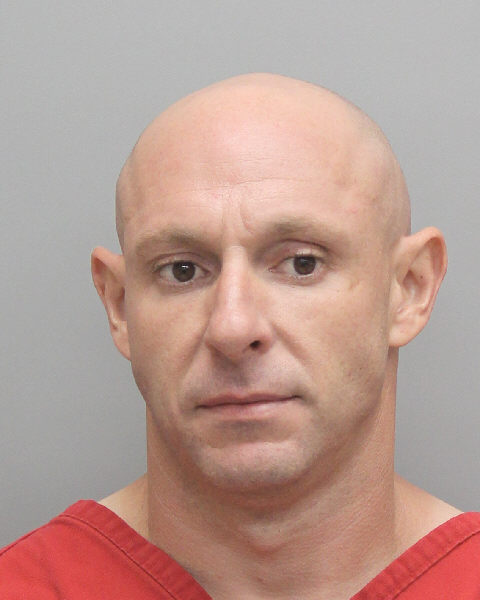 Three Arrested for Using Counterfeit Vouchers at Casinos