Sheriff Craig Webre announced the arrest of Timothy Jones (age 32) of Houma who was wanted on multiple charges stemming from an incident last month. Hilton Anselmi Jr. (age 34) of Lockport and Audie Lafont (age 45) of Lockport also face charges after deputies found them with drugs and paraphernalia at the time of Jones' arrest.
Last month, during the early morning hours of Sunday, October 30, deputies responded to a report of a suspicious white pickup truck at a residence on Buccaneer Road in Gray. Upon arrival to the area, deputies observed the truck at the intersection of Buccaneer Road and LA Highway 316. Deputies attempted to initiate a traffic stop, but the driver refused to stop the truck. The driver eventually turned onto Cindy Lane and stopped the vehicle in the 300 block. The driver fled on foot toward a wooded area, and deputies were unable to apprehend the driver at that time. Inside the vehicle, deputies discovered suspected methamphetamine, several bags of suspected marijuana, a bottle of liquid medication containing codeine, and drug paraphernalia. Through investigation, deputies determined Timothy Jones had been driving the vehicle, and they obtained warrants for his arrest.
Then at around 10:15 a.m. on Monday, November 28, deputies received information that Jones was at a residence on Highway 1 in Lockport. Upon arrival to the residence, deputies observed Jones standing near the front door, and he immediately retreated into the residence as he saw deputies approach. Jones exited the rear door of the residence and began to flee on foot. When Jones opened the rear door, deputies detected a strong odor of marijuana coming from inside the residence and observed a scale with suspected methamphetamine in plain view. Deputies took Jones into custody, and he was found to have suspected methamphetamine, suspected marijuana, alprazolam, and amphetamines in his possession. Deputies also observed another male subject, later identified as Hilton Anselmi Jr., exit the residence. Anselmi had three active warrants for Contempt of Court, and he was taken into custody. In securing the property, deputies located a third subject, Audie Lafont, hiding inside a boat parked near the residence and had drug paraphernalia in his possession. Deputies secured a search warrant for the residence and recovered the scale and suspected methamphetamine
In both incidents combined, deputies recovered a total of approximately 44.7 grams of methamphetamine and 44 grams of marijuana in addition to the other narcotics and paraphernalia.
Jones was transported to the Lafourche Parish Detention Center in Thibodaux where he was booked on outstanding warrants for Possession with Intent to Distribute Methamphetamine and Marijuana, as well as Possession of Drug Paraphernalia, Flight from an Officer, and Contempt of Court. He was additionally charged with Resisting an Officer, Possession with Intent to Distribute Marijuana, Possession of Alprazolam, and Possession of Amphetamine. His bond is set at $64,500. Anselmi was also booked into the Detention Center on the three contempt warrants, and his bond was set at $10,000. Lafont was issued a criminal summons for Possession of Drug Paraphernalia and released at the scene.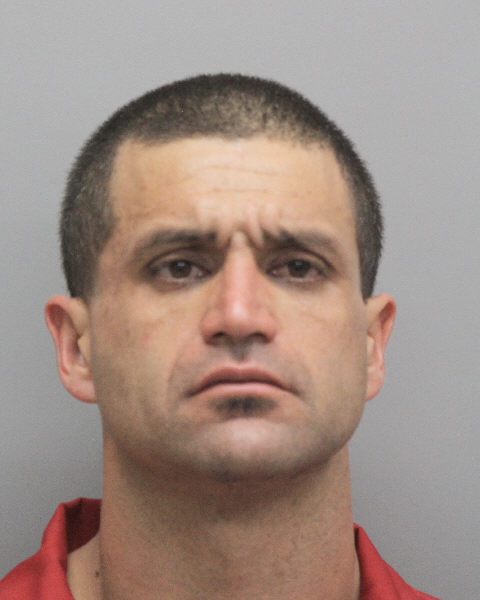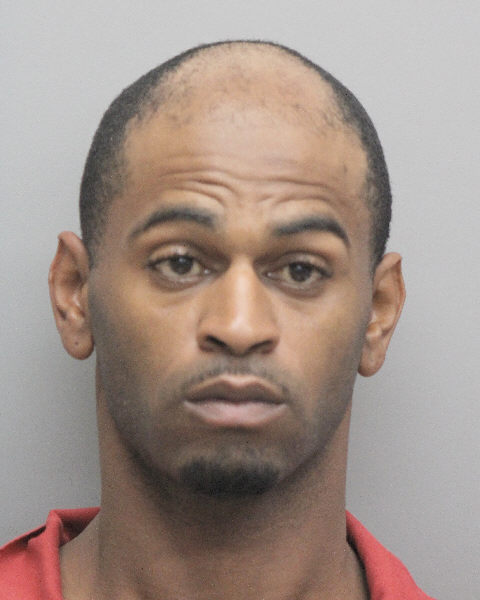 Deputies Arrest Fugitive, Charge Two Others in Lockport