Lafourche Parish Sheriff Craig Webre announced a reward is being offered for information leading to the arrest of the persons involved in the burglary of one storage unit and attempted burglary of another.
On the afternoon of August 7, 2018, deputies responded to a storage unit facility on LA Highway 1 in Raceland in reference to a burglary. Deputies learned a lock had been cut and removed from one of the storage units, although nothing appeared to be missing. Deputies also discovered that someone had attempted to cut the lock on another unit. Upon reviewing surveillance video at the location, deputies witnessed two subjects in a maroon-colored Ford F-150 truck. One of the subjects, a white male, is seen exiting the truck, cutting a lock, and burglarizing the storage unit. He was also seen walking from the area of the other unit with a large bolt cutter before leaving the scene.
Deputies are asking for your assistance in this case. Anyone who can identify the suspects, or anyone with any other information on this crime, is asked to submit a tip anonymously through Crime Stoppers Bayou Region by phone at 1-800-743-7433 or online at www.crimestoppersbr.org. Tips can also be submitted using the P3 Tips app on your mobile device. Tipsters could be eligible for a reward of up to $1,000 in cash if the information leads to an arrest.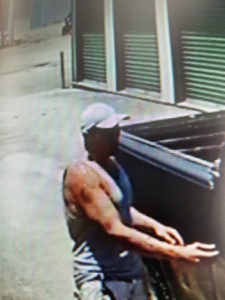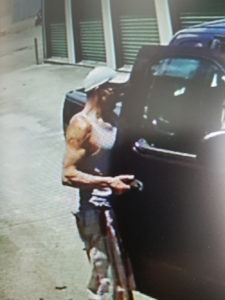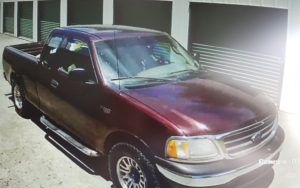 Deputies Investigating Raceland Storage Unit Burglary