Lafourche Parish Sheriff Craig Webre announced two people were arrested for stealing a cash box from a local youth center during a bingo game. Keras Jackson, 26, of Thibodaux and Damarcus Caine, 19, of Larose were both arrested following the incident.
Just before 7 p.m. on Wednesday, October 24, deputies responded to a robbery at a Cut Off Youth Center. Two subjects, later identified as Jackson and Caine, entered the facility, approached a table selling bingo cards, and stole a cash box. Several workers at the center chased after the suspects but were unable to catch up to them. They were able to obtain a license plate on the suspects' vehicle. Deputies were also able to review surveillance video to obtain a description of the suspects.
Through investigation, deputies identified Caine and Jackson as the suspects. Deputies made contact with both subjects later that night and questioned them about the incident. Both admitted to their involvement in the crime.
Jackson and Caine were arrested and booked into the Lafourche Parish Detention Center on one count each of Simple Robbery. Their bonds were set at $10,000 each. Caine was released Thursday afternoon after posting bond.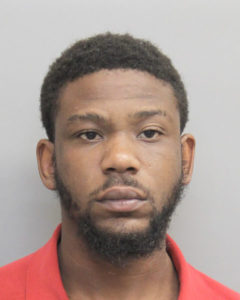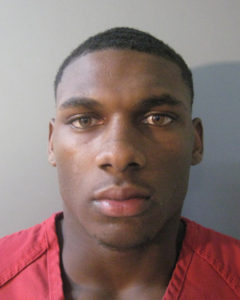 Two Arrested after Stealing Cash Box at Youth Center