Lafourche Parish Sheriff Craig Webre announced two people were arrested as part of a narcotics investigation. Desiree Pitre, 33, of Larose and Joshua Johnson, 29, of LaPlace were both arrested on Wednesday.
Through investigation, narcotics agents obtained a search warrant for Pitre's residence on 156th Street in Galliano. Agents arrived at Pitre's residence on January 15, 2020, and discovered Pitre was present, along with Johnson and a juvenile. During the search, agents discovered 27 grams of suspected crack cocaine in one piece and an additional 3.6 grams separate from the single piece. They also discovered a measuring cup and whisk with white powder caked on it which tested positive for cocaine and an additional 7.1 grams of cocaine. Additionally, agents also discovered three jars containing suspected high-grade marijuana, three packages of commercial-grade marijuana, small amounts of marijuana from throughout the residence, and various items associated with the illegal sale of narcotics.
Pitre and Johnson were each charged with Possession with the Intent to Distribute Cocaine and Marijuana, Manufacture of Cocaine, Illegal Use of a Controlled Dangerous Substance in the Presence of a Person under 17, and Possession of Drug Paraphernalia. Bail is set at $121,000 each.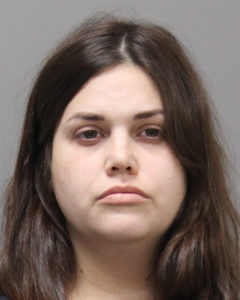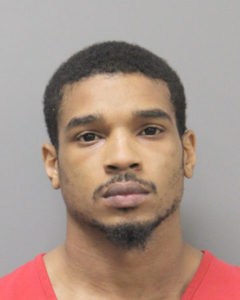 Two Arrested after Agents Discover Cocaine and Marijuana at Galliano Residence