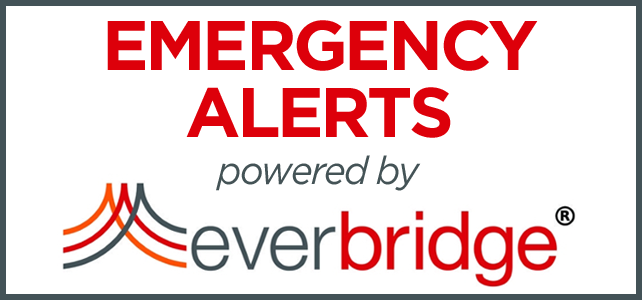 The Everbridge system is designed to alert residents about any emergency situation in our parish, such as storm evacuations, hazardous material spills, and boil water advisories. While such announcements would always be made in news releases and social media, the system informs citizens directly through a phone call or text message.
By default, all residential landline phones are already included in the system. Any citizen who wishes to receive a call or text on their cell phone can sign up online. When signing up for Everbridge online, each user will complete a form requesting basic information, including name, work and home address, and phone number. Multiple phone numbers can be added. An email address can also be added to receive the notifications by email. When creating your account, you will have the opportunity to sign up for additional alerts for severe weather.
Residents and businesses need more information or assistance, please contact the Lafourche Parish Government Office of Emergency Preparedness at (985) 532-8174.