Sheriff Craig Webre announced a Houma man arrested for multiple burglaries in December 2015 now faces additional similar charges stemming from a separate investigation. Gerald Baker (age 59) of Houma has been booked on new charges of theft, aggravated burglary and six (6) counts of simple burglary.
On Wednesday, November 25, 2015, investigators began looking into several vehicle burglaries which had occurred overnight at residences in the 2100 block of Saint Mary Street in Thibodaux. Cash, credit cards, and several other items, including a handgun, were stolen during the vehicle burglaries. At one residence, food items had also been stolen from an outdoor refrigerator and freezer. Investigators developed Baker as the suspect and obtained warrants for his arrest.
Prior to obtaining warrants, Baker was arrested on Saturday, December 12, during an investigation into burglaries in the Chackbay area. At that time, he was booked into the Lafourche Parish Detention Center in Thibodaux with two counts of Simple Burglary. Then on Wednesday, January 13, he was booked on the warrants from the November incident. He now faces eight (8) total counts of Simple Burglary, as well as Aggravated Burglary and Theft. He is being held without bond due to the revocation of parole in December 2015.
Sheriff Webre is reminding residents to keep your vehicle doors locked, especially overnight. "As we've seen before, criminals do not waste time attempting to force their way into a vehicle," said Webre. "They are simply out to find the easiest targets, which in this case means an unlocked vehicle. Keeping your vehicles locked and keeping valuable items out of sight is a great way to protect yourself from this sort of crime."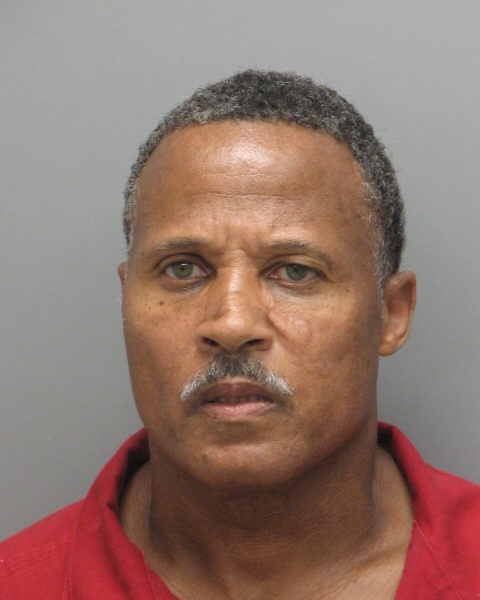 Houma Man in Jail for Burglary Faces New Burglary Charges in Separate Incident