Sheriff Craig Webre announced the arrest of Daniondran Gabriel (age 21) of Raceland after he was caught in possession of drugs and a stolen firearm.
Just before 1 a.m. on Friday, July 8, deputies patrolling St. Phillip Street in Raceland observed a male subject, later identified as Daniondran Gabriel, behaving suspiciously and exited his car to make contact with him. Upon making contact with Gabriel, the deputy noticed Gabriel reaching inside his pockets, and the deputy then patted him down for officer safety. Upon doing so, the deputy discovered Gabriel to be in possession of a loaded handgun with an extended magazine and suspected marijuana. The handgun was later determined to have been stolen from a Lockport residence in 2014. A check of Gabriel's criminal history revealed he had prior felony convictions.
Gabriel was placed under arrest and transported to the Lafourche Parish Detention Center in Thibodaux where he was booked with Illegal Carrying of a Firearm in the Presence of a Controlled Dangerous Substance, Illegal Possession of a Stolen Firearm, Possession of a Firearm by a Convicted Felon, and Possession of Marijuana (2nd Offense). He was released at 10:38 a.m. Friday morning after posting $31,500 bond.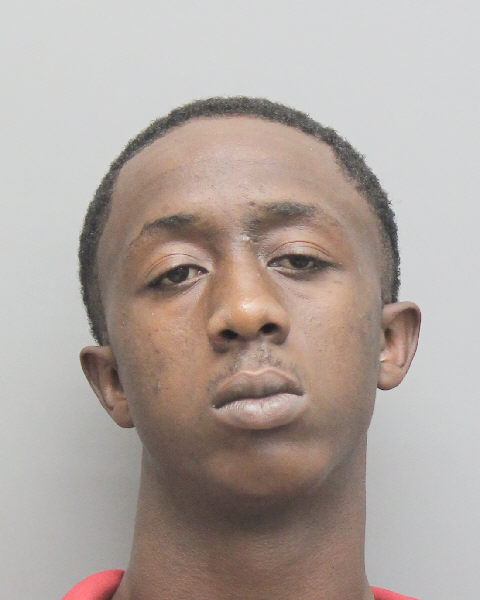 Convicted Felon Found with Drugs and a Stolen Firearm