Sheriff Craig Webre announced three additional arrests have been made in connection to a Kraemer residential burglary. Beau Rodrigue (age 19) of Houma, who was a primary suspect in the burglary, was arrested July 3 in Terrebonne Parish. Dorian Ledet (age 20) and Jude Lebouef (age 19), both of Houma, have also been arrested as part of the investigation. Elijah Rodrigue (age 38) and Nicole Short (age 35), both of Kraemer, were arrested on June 23 as accessories.
As previously released, deputies responded to a report of a burglary in progress at a Kraemer residence just before 12:30 p.m. on Saturday, May 28, but the suspect had fled the scene prior to the deputies' arrival. Investigators discovered forced entry was made into the residence and learned that two (2) rifles, seven (7) handguns, a BB gun, and a suppressor had all been stolen. Concerned neighbors saw a man at the residence and reported it to the Sheriff's Office. Through investigation, detectives developed Beau Rodrigue as a suspect in the burglary and learned Beau's father, Elijah Rodrigue, allegedly assisted him by driving him away from the scene. Detectives also learned Nicole Short also acted as an accessory after the crime, and a warrant was issued for her arrest as well. Elijah Rodrigue and Short were both arrested on Thursday, June 23. Rodrigue posted bond the following day, but Short remains in Jail on $25,000 bond.
Through further investigation, detectives also learned two other individuals took part in the burglary at the Kraemer residence and were in a second vehicle at the scene. Investigators developed Lebouef and Ledet as the two suspects and obtained arrest warrants for both, along with Beau Rodrigue, for one count each of Simple Burglary of an Inhabited Dwelling.
On July 3, Beau Rodrigue was arrested by Houma Police on several charges, including unauthorized entry and drug possession, as well as the warrant in Lafourche Parish. During questioning, he admitted to his involvement in the burglary. He is currently being held at the Terrebonne Parish Jail.
As released Friday by Houma Police, on Wednesday, July 6, Officers with the Houma Police Department assisted the Terrebonne Parish Sheriff's Office and Lafourche Parish Sheriff's Office with the execution of a search warrant for stolen firearms at a residence in the 1000 block of High Street. Once inside officers quickly detained Jude Lebouef without incident, and he faces numerous charges in Terrebonne Parish after he was found with drugs, drug paraphernalia, firearms, and a homemade explosive device in his possession. State Police bomb technicians safely defused the device which was found to be made from gun powder. Ledet was also located at the residence and taken into custody. He was turned over to Lafourche Parish authorities and transported to the Lafourche Parish Detention Center in Thibodaux. His bond is set at $10,000.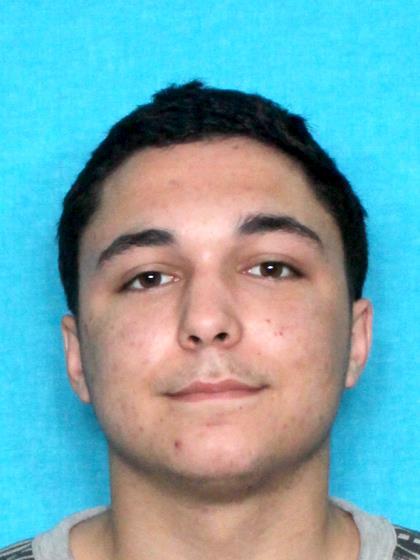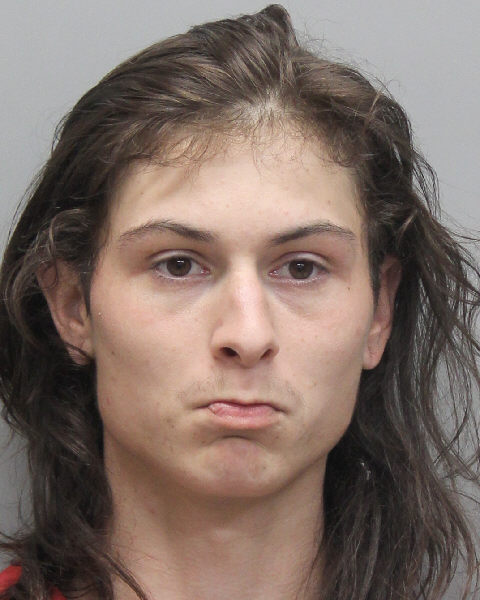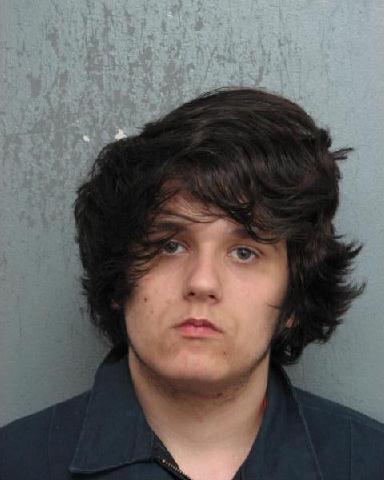 UPDATE: Three More Arrested in Connection to Kraemer Residential Burglary